Dark and Light Mobile is a sandbox game featuring survival and magic. Powered by Unreal Engine 4, the game provides players with a seamless big world filled with diverse types of landforms and fantasy creatures.
In this game you can build houses, tame magical creatures, do research into magic technologies, hop between multiple servers, and collaborate with other players. This magical sandbox world offers endless possibilities!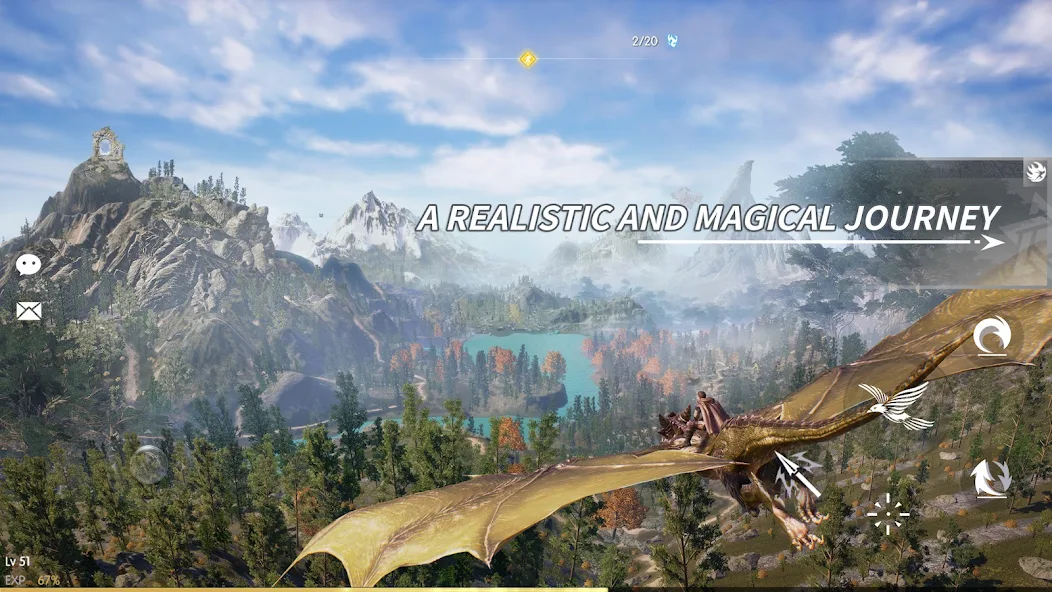 Game Features
Ride Wyverns and Griffins and tame magical creatures.
A wide range of magical creatures appear in the game, from the well-known Wyverns, Griffins, and Unicorns to the mysterious and exotic ones. It is possible to make hunting spears and grind anesthetic to catch any creature you see in the world. The docile Moose and Sheep, as well as the wild Lava Tigers and Moon Tailed Beasts, can all be tamed and made into partners or mounts.
Build your home by collecting resources.
You can build and craft almost anything you want in this vast and wild world. With a rough foundation, step by step, you will be able to build more powerful buildings, from magic guard towers defended by dragons to unbreakable strongholds. You can change the world with your constructions.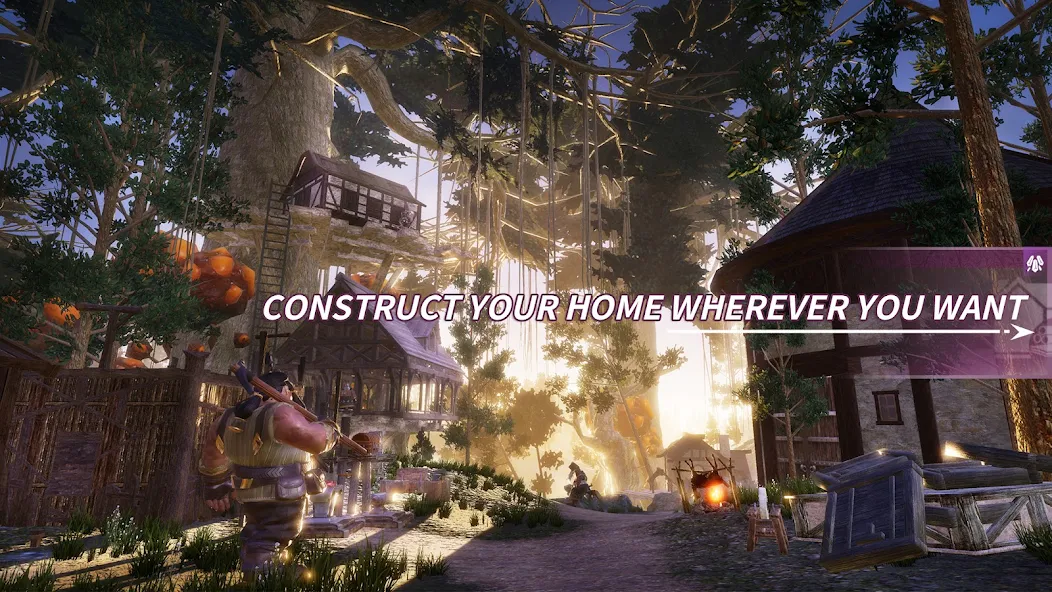 Craft your weapons with magic technologies.
You can unlock blueprints by researching Knowledge. You can combine steel with magic technology to freely reform and assemble your weapons and armor with facilities like Drying Shelf and Enchantment Table. Use them to fight elite creatures and unknown enemies. Become a legend!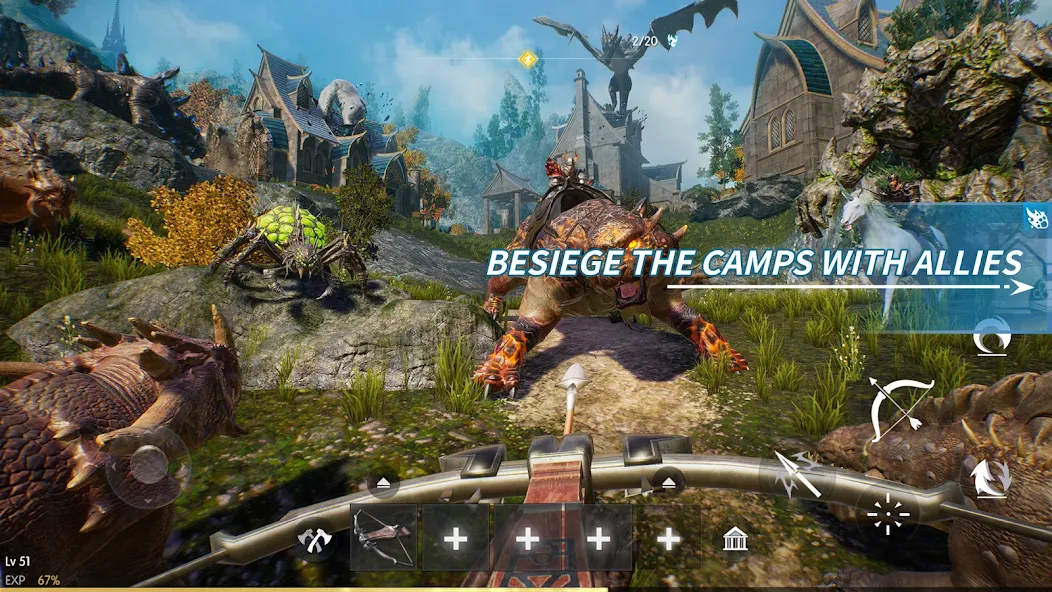 Cooperation between players, cross-server team fights.
Join forces with your friends or engage in combat with others across the servers. With your teammates, you can ride multi-passenger mounts like War Elephants to fight the enemies together. Using different weapons, creatures, and magic technology, you can build a winning team!
Gnarris is your home, adventurers. Your arrival will open up a world of endless possibilities!
See More Similar apps