Klakson Telolet Basuri application provides a collection of bussid basuri horn sounds with many types and variations of the telolet basuri horn (namely mod basuri V1, V2, V3, V4, until V5). Basuri itself is a public bus in Indonesia which popular with the telolet horn. When these buses and trucks enthusiasts hear the horns, they often shout "horn telolet!" as a way to show their enthusiasm and appreciation for a unique sound.
The telolet basuri horn versions are very popular right now. Through this Klakson Telolet Basuri app, you can use it for ringtones or Indonesia mod bus simulator.
This Klakson Telolet Basuri app is recommended for fans of busmania horns, truck mania, and bussid truck mod.
So, download this Klakson Telolet Basuri app and modify your own version of telolet horn sound!
Screenshots: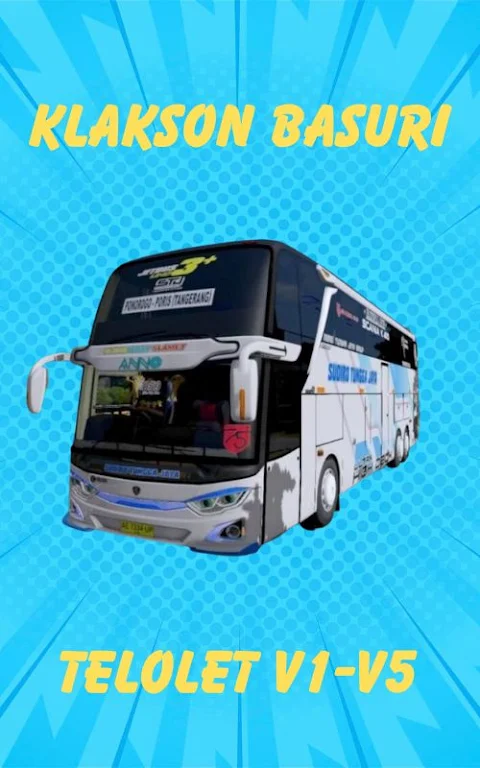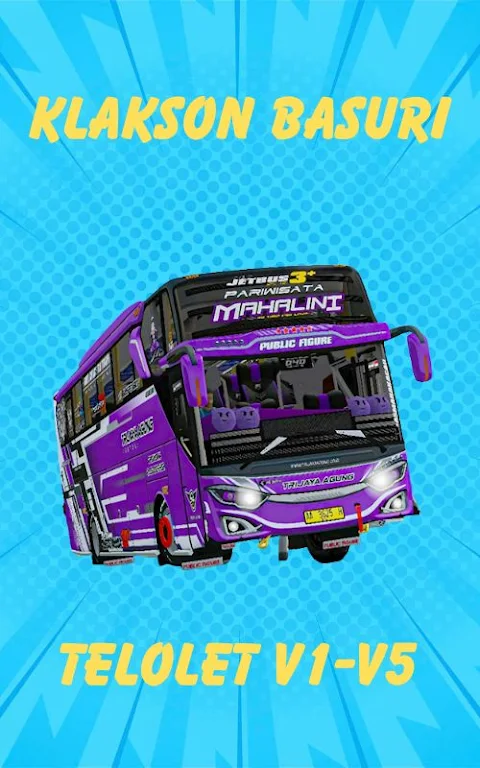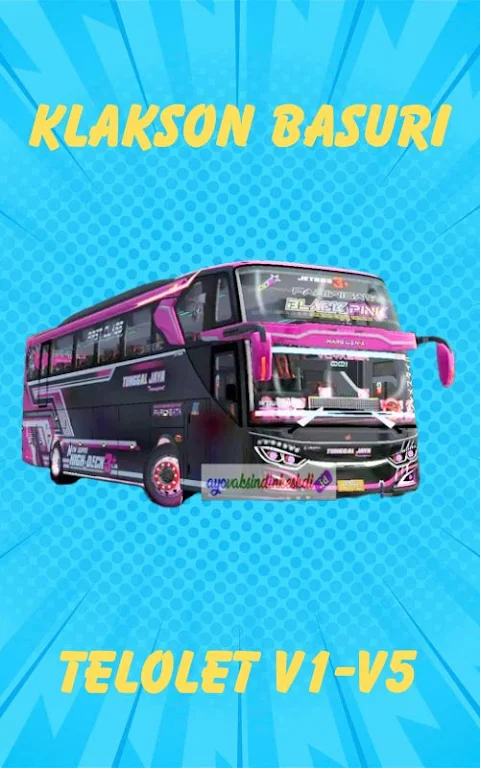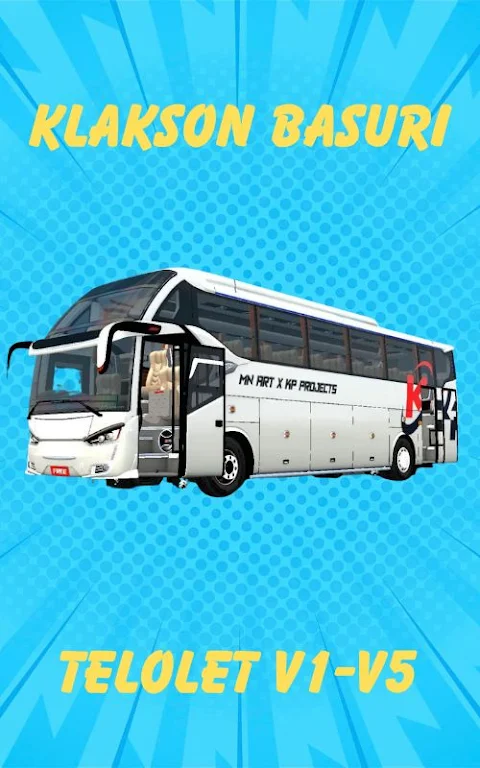 See More Similar apps