In LEGO DC: Mighty Micros, players can drive as, and against, their favorite DC LEGO heroes like Batman, Robin, Flash, Catwoman or Bane. You'll be driving each of their themed cars.
Depending on the character you select and who you're up against, races have different objectives. For instance, the first racing trial involves capturing Catwoman after she has just robbed and fled Gotham. You can either be Batman or Robin to complete this mission.
LEGO DC:Mighty Micros has a pretty simple control system: your right thumb controls the virtual steering wheel, and your left thumb controls your weapons (only during certain parts of the race). You can jump and do acrobatics while racing, and of course, you'll have to pick up Lego pieces along the way.
The LEGO DC: Mighty Micros game combines the charm of the LEGO gang with our most charismatic characters from the DC Universe, like Batman and the Joker.
A racing game featuring LEGO BATMANTM and LEGO Wonder Woman. Will anyone be able to save the day?
In this free and fun LEGO® DC Comics racing game, you can race with LEGO BATMANTM, LEGO WONDER WOMANTM, or LEGO SUPERMANTM.
Be chased or be chased! Escape the city as the Killer MothTM or BIZZAROTM before BATMANTM or SUPERMANTM can catch you. Would you rather be a superhero?
LEGO® Racing Game is a fun and free game designed for boys and girls ages 5-12.
Featuring your favorite LEGO® DC superhero, you can race through multiple environments.
Want to see your favorite LEGO® DC Mighty Micros sets in action?
Swoop through the air in the LEGO® DC Mighty Micros Batcopter and swat Killer MothTM! Send the flying bug crashing with Batman's Batarang, but watch out for the cocoon gun.
DoomsdayTM is revving up his Mighty Micros car and aiming his club at the enemy. While flying around the villain in her invisible jet, Wonder WomanTM strikes back with her mighty sword and shield!
Catch BizarroTM if you can! It is impossible to predict which direction Superman's imperfect nemesis will take in his back-to-front Mighty Micros car next. Using the blue Kryptonite will sap Bizarro's energy, but watch out for the green Kryptonite! To see who will win, bump the giant fists against each other.
Features of LEGO DC Mighty Micros Apk
Collect and play as your favourite DC Comic character and explore the 3 different worlds!
Great fun for kids 5-12!
Become the hero or play as the mischievous villain
Fun cinematics to watch and learn about the villains and heroes!
Bluetooth Game Controller Support
Screenshots: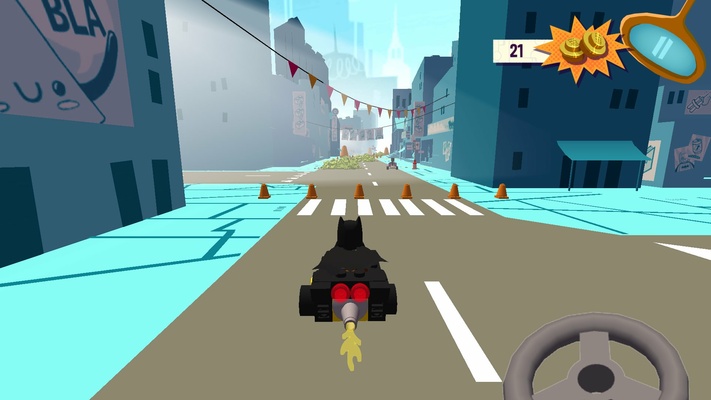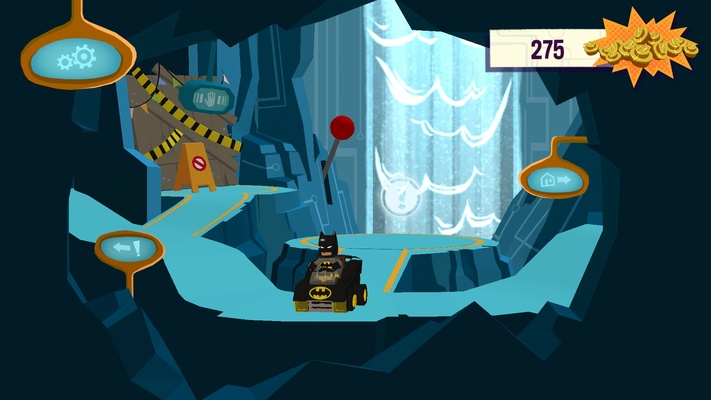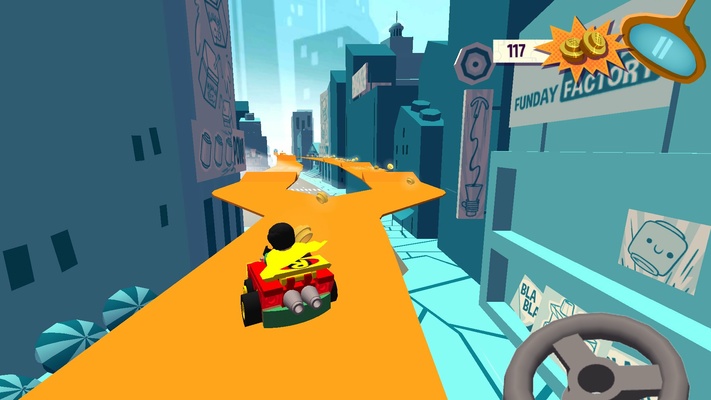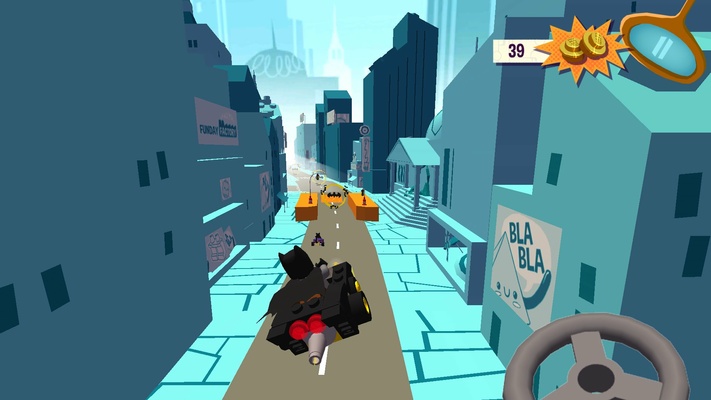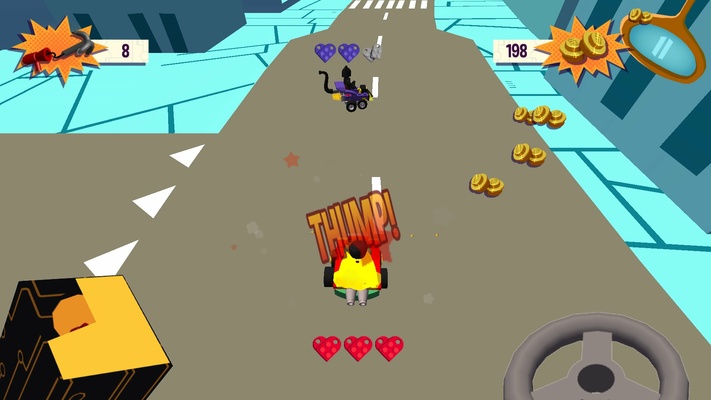 See More Similar apps