An epic unfolding on the continent of Nuia!
A seamless open world implemented using Unreal Engine 4!
We invite you to the vast new world of ArcheAge Woman.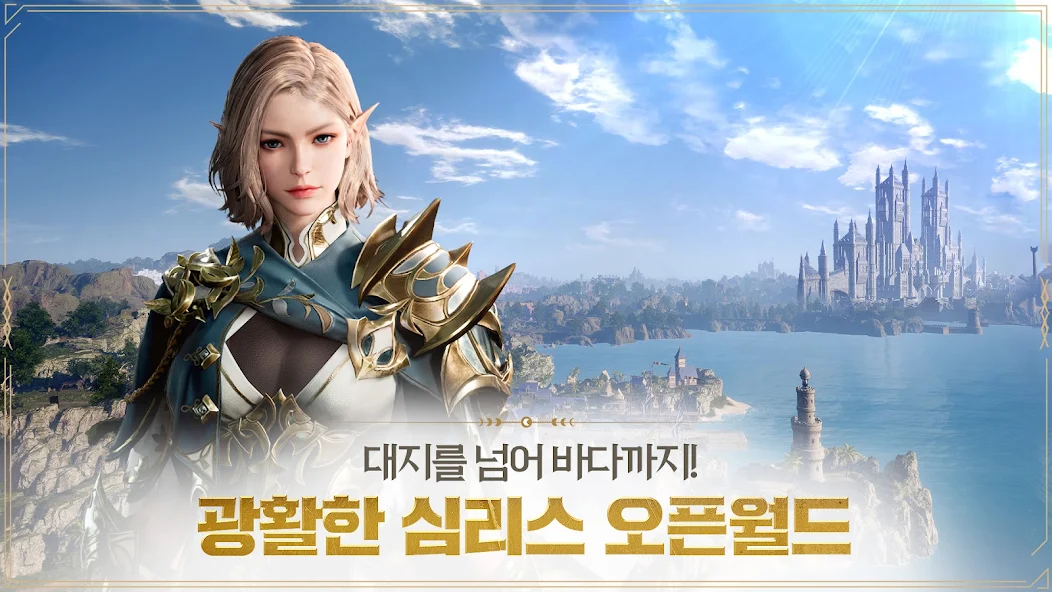 The story of ArcheAge Warman, which inherited the original story
The war to unite the divided world begins!
Izuna Royal Family, Crescent Moon Kingdom, Andelph Republic, and Marianople with a total of 4 unique forces
Become the main character of a great war in which five races that transcend interests unite for their own justice.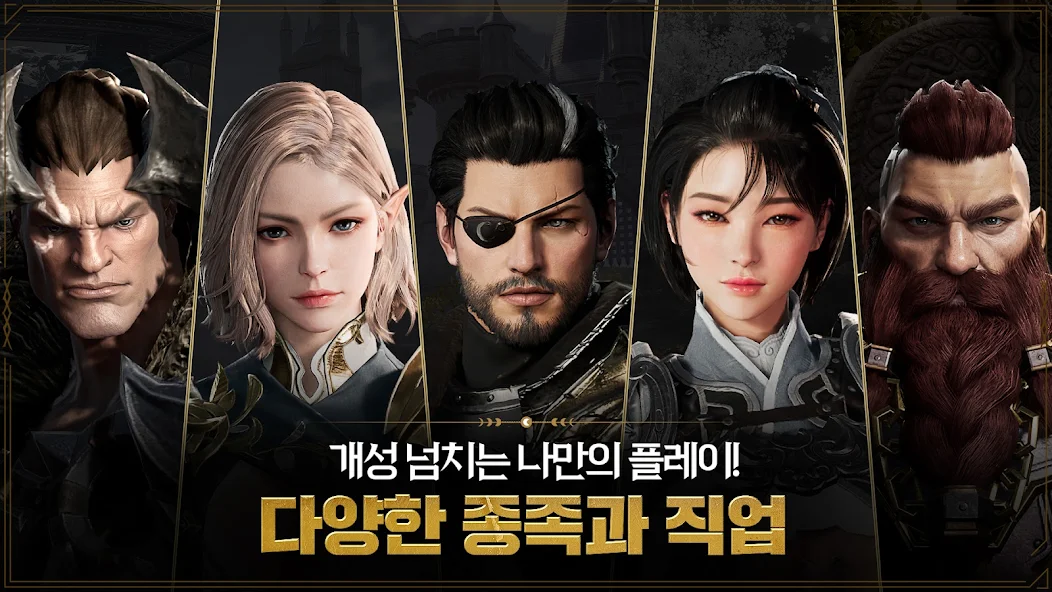 Delivering new experiences with over 100 jobs
Legendary heroes that appeared in the original work, such as Jin Evernight and Aranzevia, reappear!
Sometimes be a member of the first expedition, sometimes be an agent to save the West Continent.
Various skill combinations can implement different fighting styles.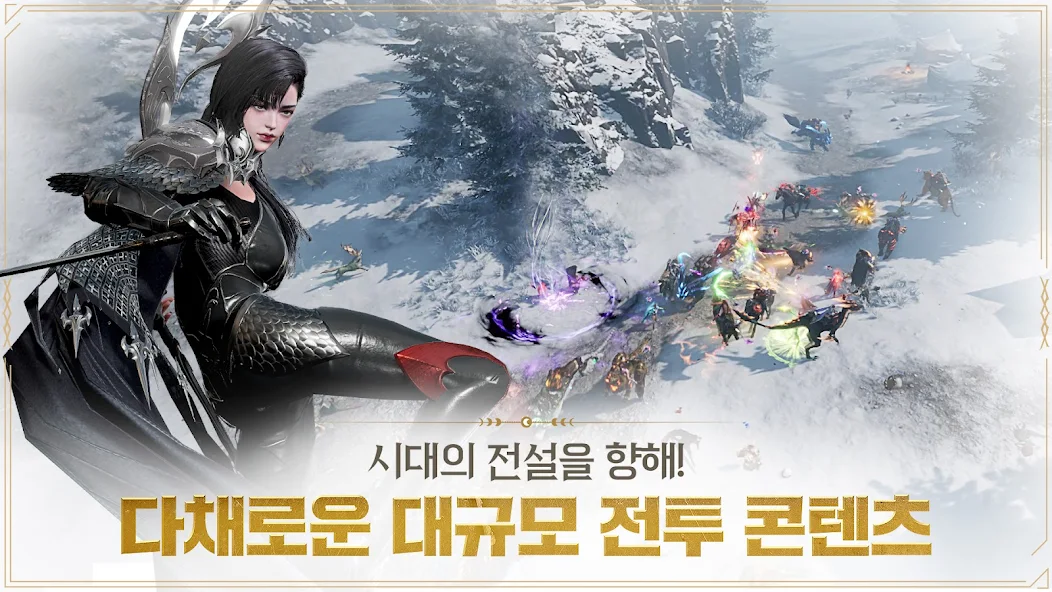 A variety of content regardless of location
Continents and seas will all lie under your sword!
Field battles, huge boss raid dungeons, and
From the trading system to pioneer your own route, to large-scale naval battles on ships
Make a name for yourself all over the continent of Nuia and become a legend of the times.
See More Similar apps