800 years ago, on the island of Ohara. Fire raining down the sky and Tree of Knowledge was destroyed. Deaths spread out entire Ohara. What else can we find under the debris and today
Egghead, the future island. The will of Ohara is still alive, The truth has been revealed as well as dangers...
Entertaining idle game, recreate the anime world with great level designs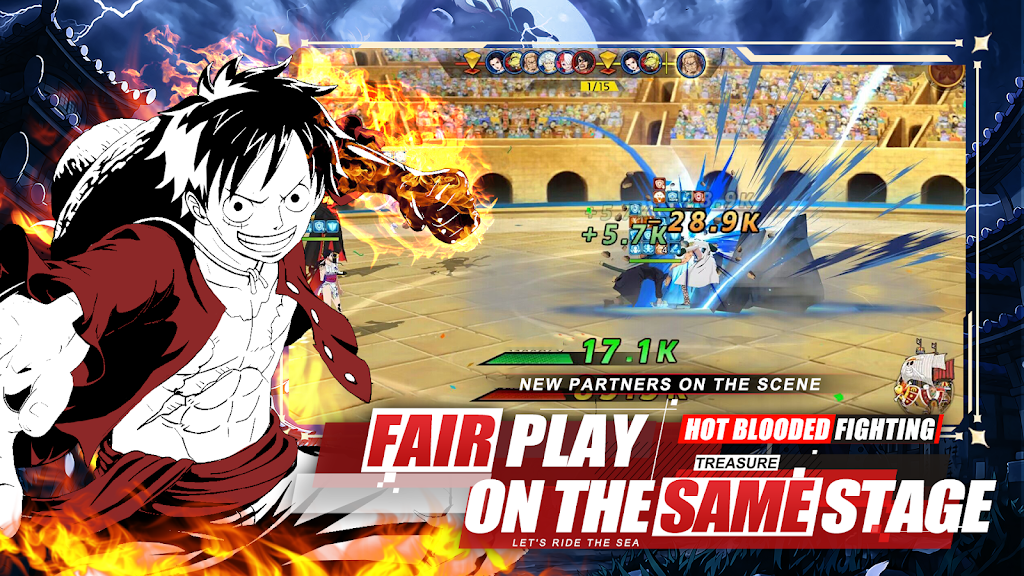 Features of OP Dream Sailor Apk
New combat game mode
5V5 dynamic battle, amazing skills plus finish move animation! Real time matchmaking system is also implemented.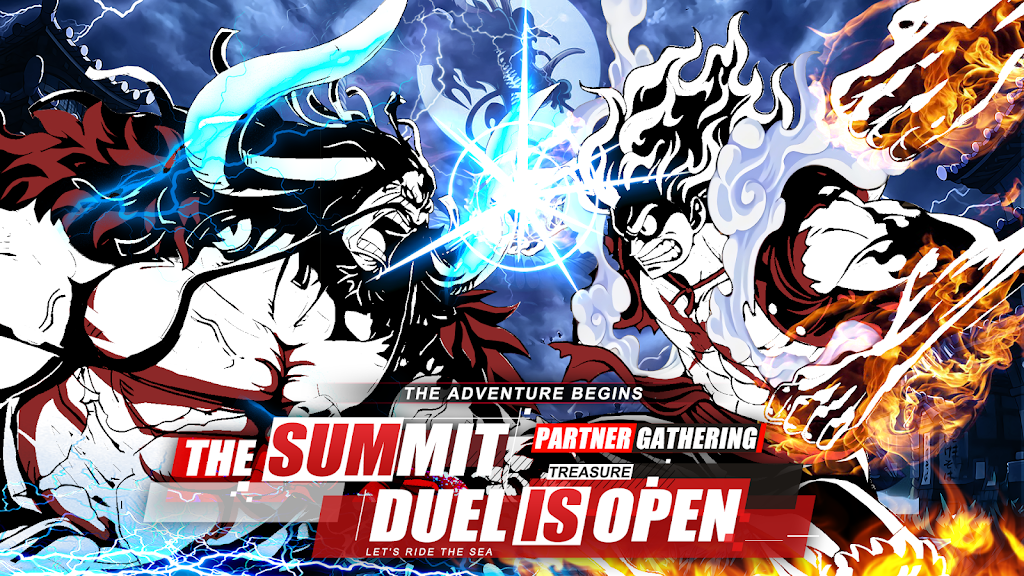 Tons of epic characters with unique skills
Super popular characters, 4 factions to choose from. Use faction bonus and equipment multiplier to defeat your enemy!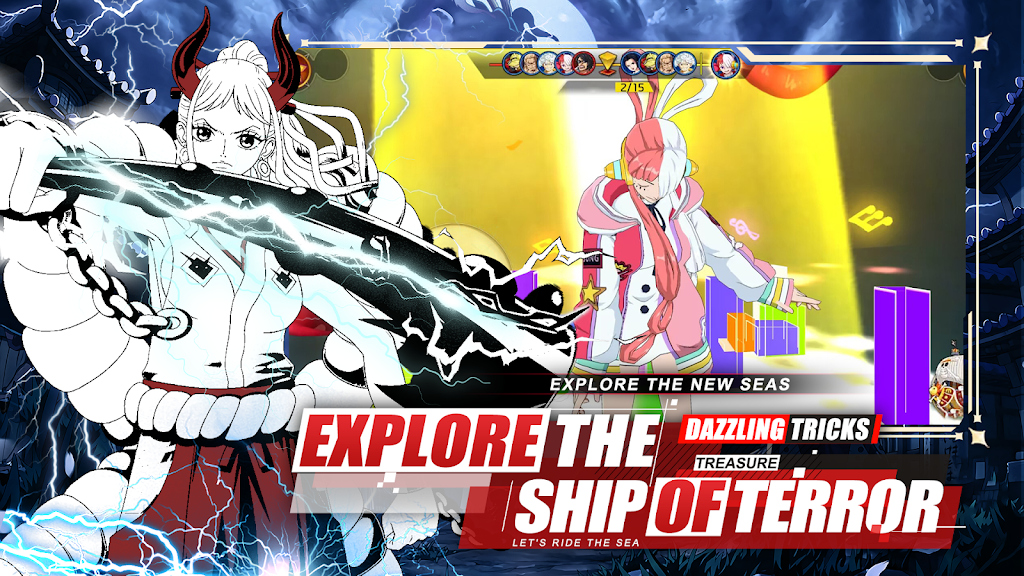 Zenith Battle, Summit Arena
Highly advanced matchmaking system plus elimination match, experience the cruel and intensive arena battles just like the anime.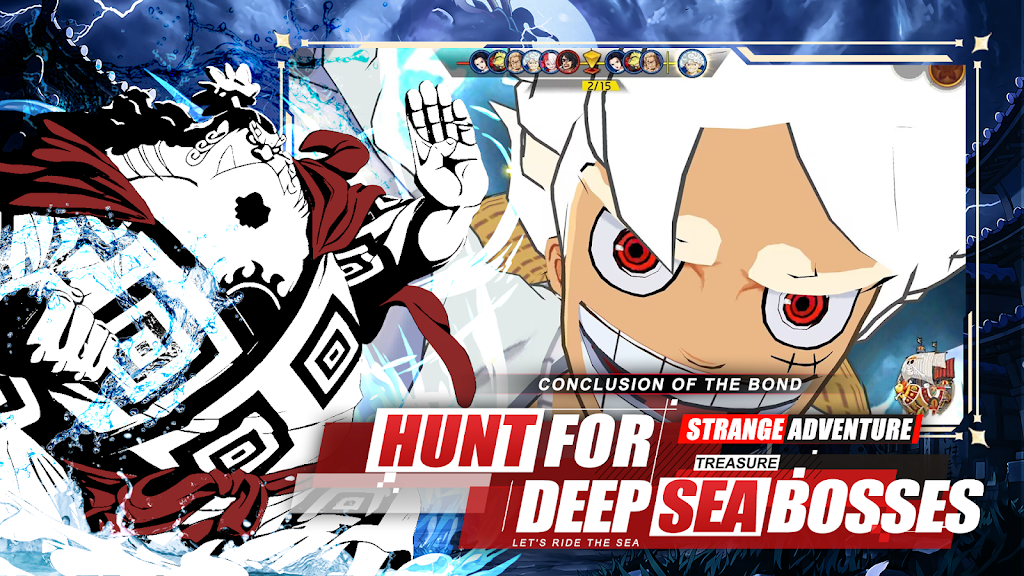 Devil Fruits and their superpower
What's your favorite Devil Fruit and ability? Collect them all in our game and develop them further! Stack those amazing abilities and crush your foes!c.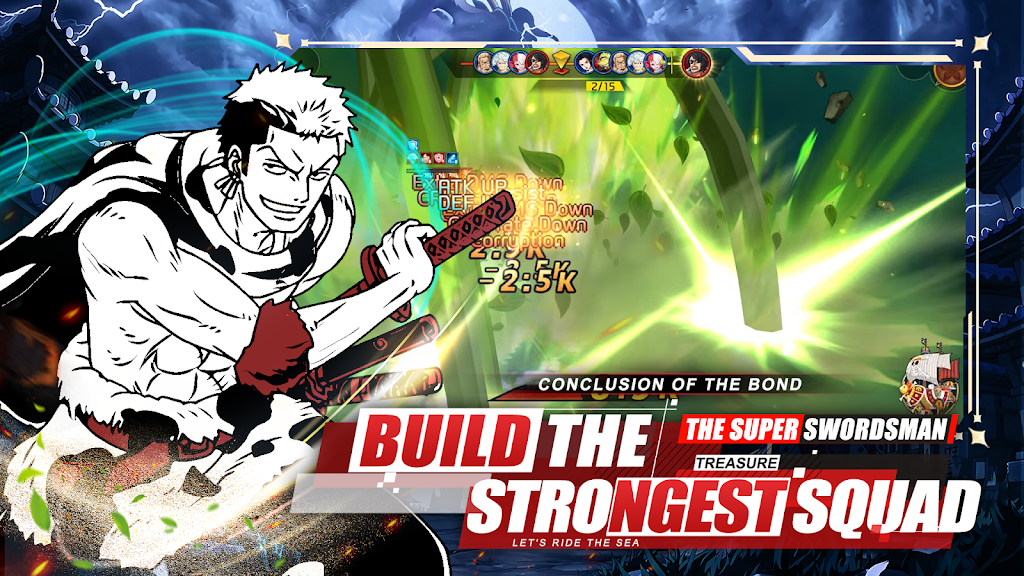 See More Similar apps