In Sprite Legends, BEWHALE CULTURE has introduced a brand new MOBA experience for both Android and iOS devices. Players can choose from a variety of characters while enjoying a competitive environment.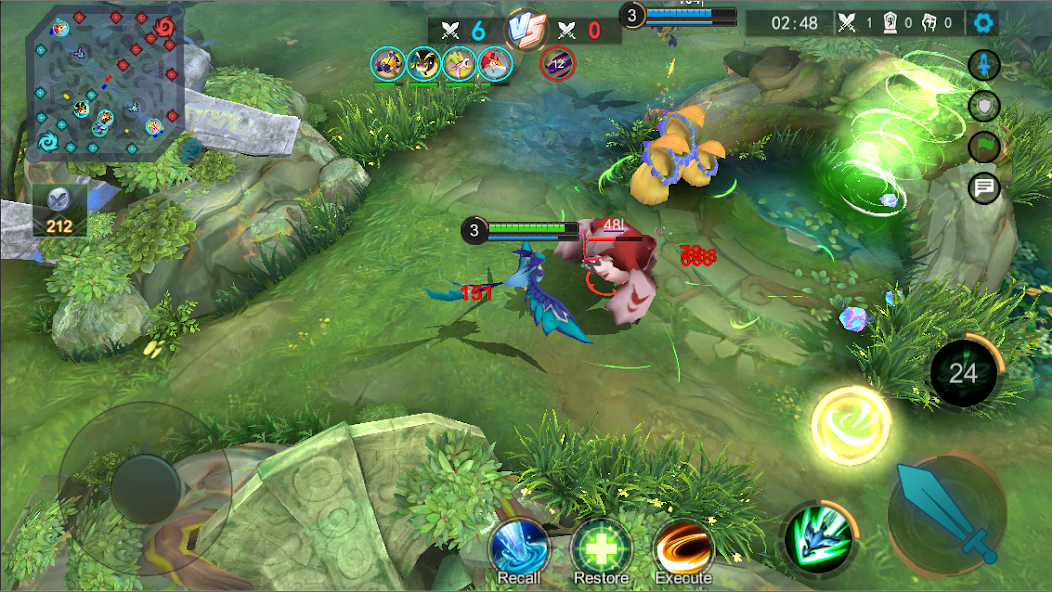 About Sprite Legends App
"Sprite Legends" official mobile game! It brings a brand new MOBA experience. The battle design of the MOBA mobile game for mixed fighting of heroes. the beautiful scenes allow you to enjoy the thrill of jungle adventure; a variety of heroes are at your choice, and the dragon is waiting for you to challenge. First blood, godlike, legendary! Go to the battlefield and do your best to prepare for a passionate battle!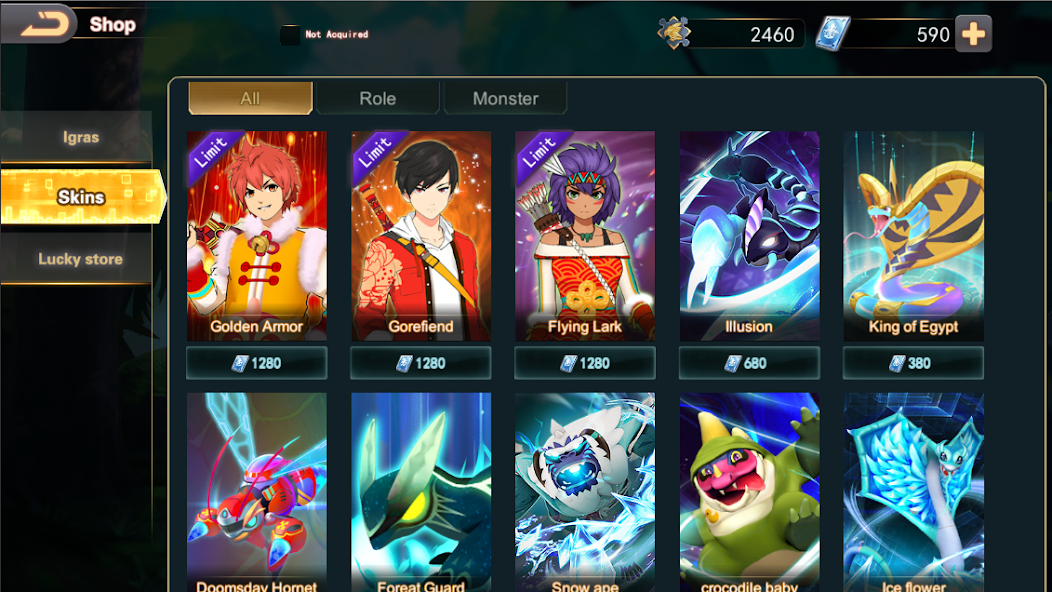 Sprite Legends immerses you in the battlefield experience
Sprite Legends offers mixed fighting between heroes in its battle design. You can experience the thrill of a jungle adventure with the gorgeous scenery and the soundtrack and ambience in every game.
Earlier, I mentioned that the players have a range of heroes to choose from, each with a different role and attribute. Battlefields are places where skills are tested and prepared for bloody battles. It takes players 10 minutes of competitive battles to master their positioning, micromanagement, and crowd control.
This game offers players an intriguing battle experience with characters, where they can control elves or characters to fight. With the skill combos for each character, it is easy to perform with just a click, while the operation experience becomes more enjoyable the longer you play.
However, this game is nothing compared to MOBAs such as Mobile Legends Bang Bang, Arena of Valor, or Honor of Kings. It looks like the game is in its very early stages, considering it comes from a much smaller team.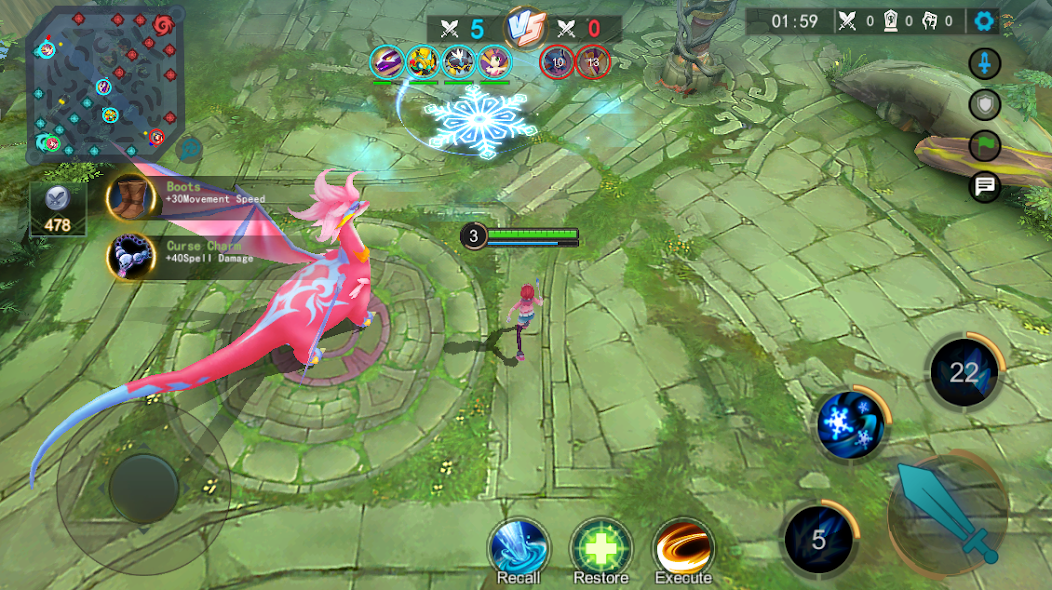 Features in Sprite Legends Apk
1. Play anytime
MOBA mobile game, 10 minutes to enjoy a smooth competitive experience. Fancy positioning, extreme micro control, dominate the crowd!
2. Innovative play
Characters and Sprites strategy match, a brand-new battle experience. You can optionally control the elves or the role to fight, The skill combos are varied, and the operation experience is more refreshing!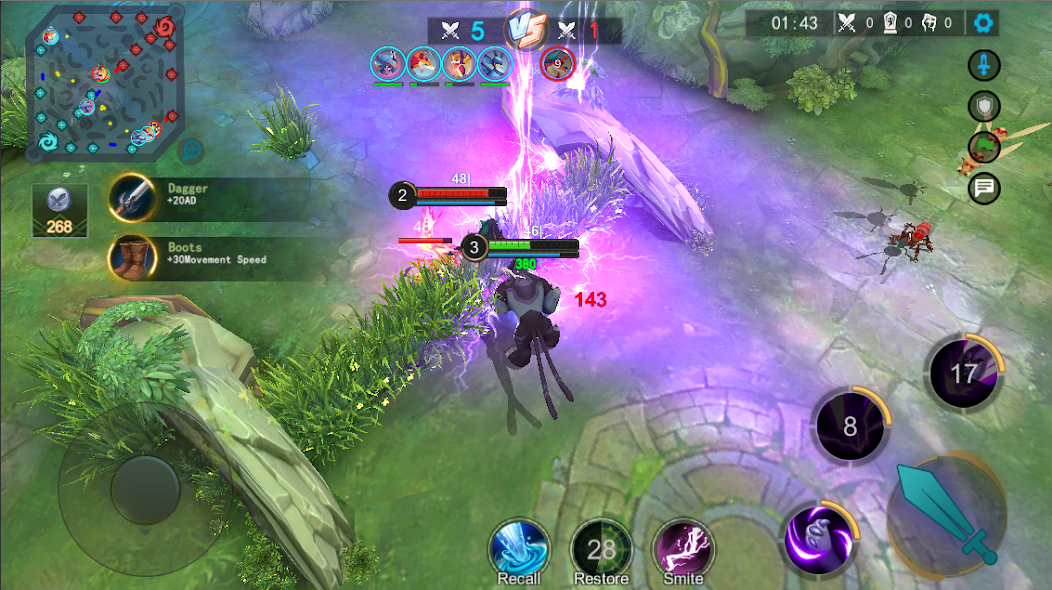 3. Fair play
In Sprite Legends, Game control is everything, presenting the most original game fun!
4. Dragon appear
The mysterious baby dragon appears for the first time and joins the battlefield aggressively. Come and find out!
See More Similar apps