Here's a funny and exciting farm game. Building your own farm village involves planting, breeding, and selling goods to customers, delivering ordered products to receive money and experience, and sailing on ships.
We can also experience the real life of the truth farmers through the gold farm game besides farming, breeding and selling goods.
You can experience the life of a farmer by cultivating, raising, and trading in Gold Farm. Each time you harvest a crop with corn, potatoes, beef, etc., you can cook your freshly harvested products to make delicious dishes.
Main features of Gold Farm game:
+ The farm has a variety of crops, animals, factories to grow and produce a variety of products and diversity.
+ Planting crops with lush crops, especially with a variety of fruit trees ...
+ And there are perennials to help you harvest to increase the economy.
+ On every day you can receive gifts from the lucky tree.
+ Deliver orders by truck.
+ immediately saling and receiving coins with a variety of warehoused products
+ more funny playing with the daily orders to get coins and experience.
+ Factory works: bakery factory, dairy factory, beverage factory ...with a variety of products and formulas.
+ Nice decorations to help you decorate your farm to become a beautiful city.
+ Watch videos to receive a lot of rewards every day.
+ Unlimited farm for you to build and expand.
+ Especially, exporting the food to other countries by trips
Good happy and lucky to you
Screenshots: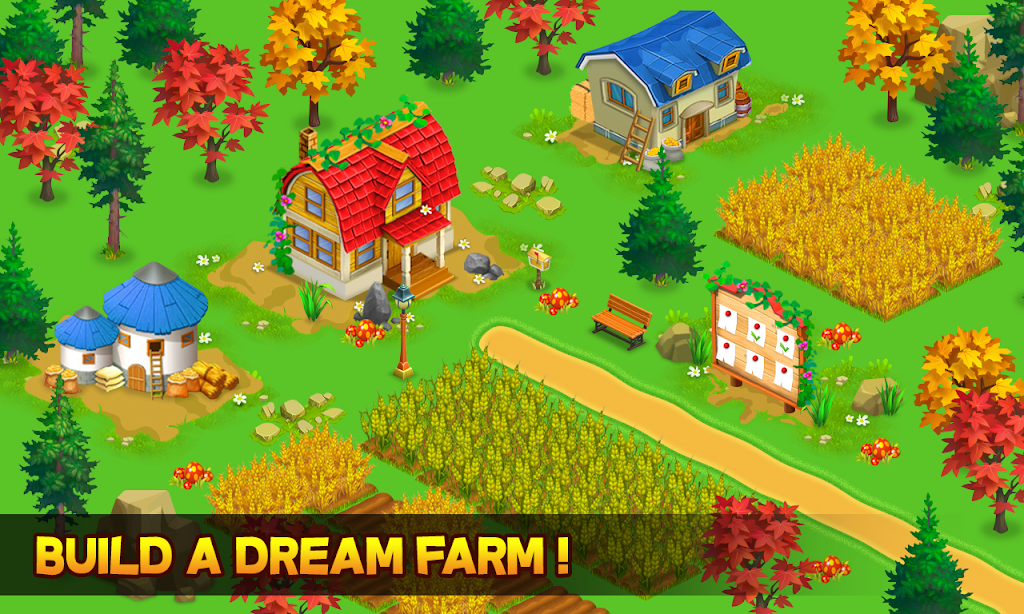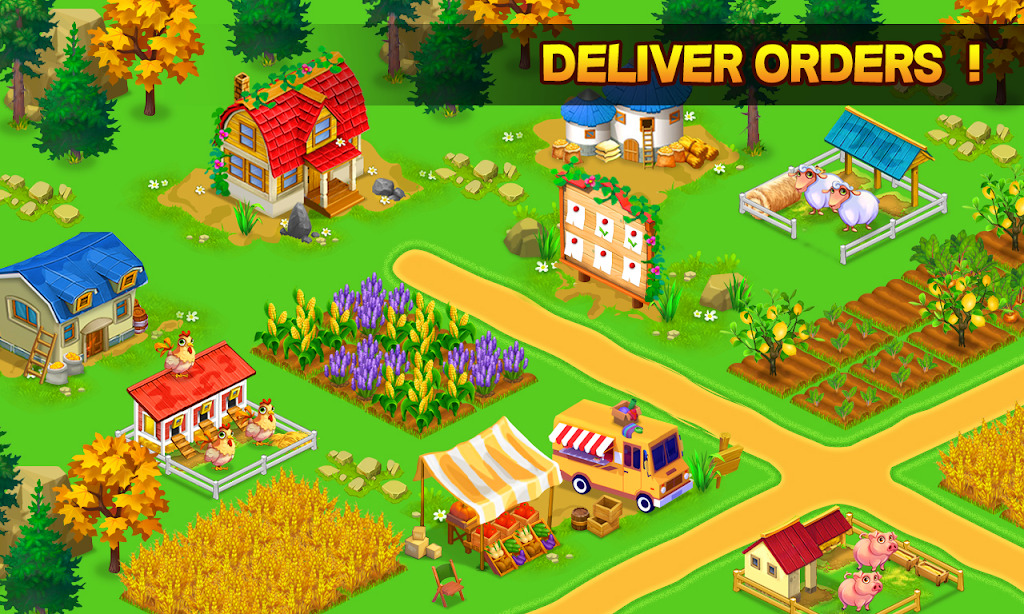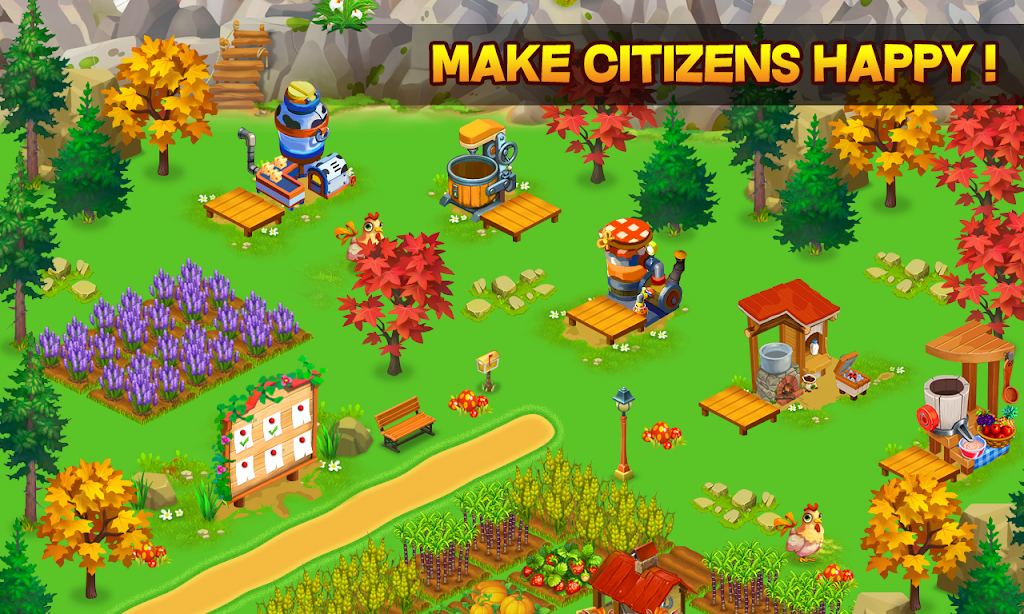 See More Similar apps