Diamondtok is a leading global digital asset platform that combines short videos with digital assets. Diamondtok allows you to earn profits every day by watching videos and doing daily tasks. Likes and comments can also boost your daily rewards. With W2E, you can take your videos to the next level by combining blockchain technology.
A global community of creators will entertain and inspire you. Diamondtok has millions of creators showcasing their incredible skills. Take a moment to inspire yourself. Using Diamondtok's secure system (P2P), you can buy and sell DITOKs and deposit money into your wallet easily. In addition to earning interest, Diamondtok lets you store DITOK and earn interest on it.
Diamondtok is the next decentralized short video ecological platform based on blockchain. It aims to use decentralized technology to build a safe, efficient, autonomous, stable and economic platform.

Screenshots: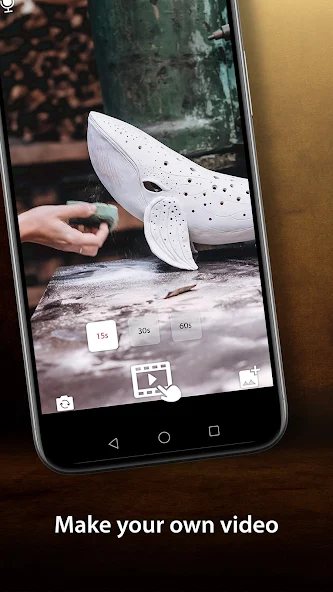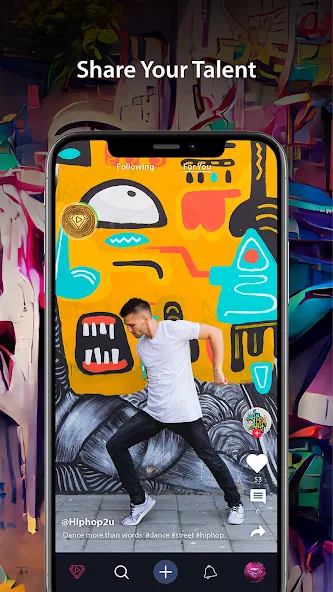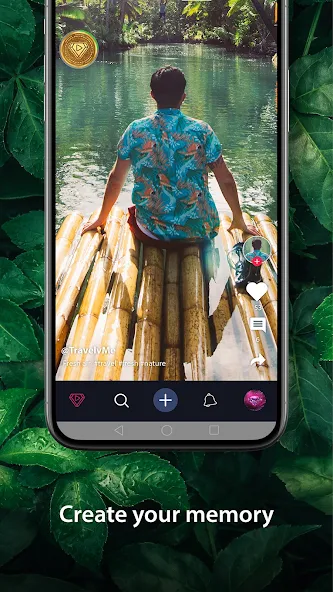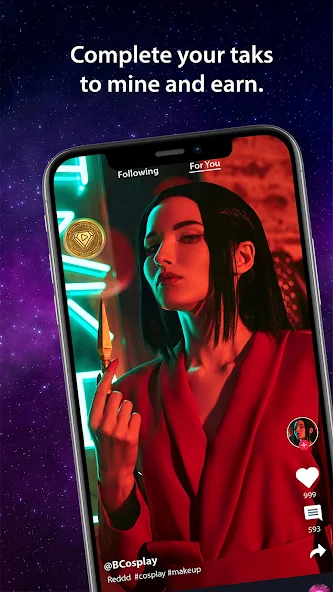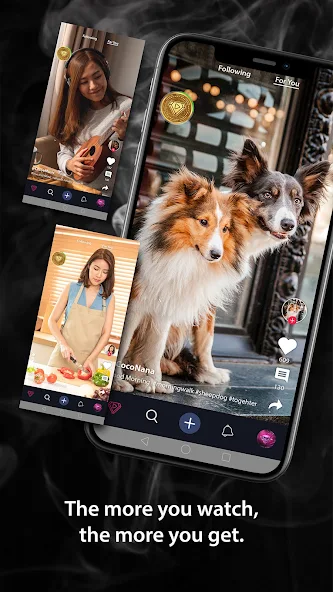 See More Similar apps