You can monitor your health and physical activity with Salud de Huawei. Keep track of your sleep habits, your weight history, your daily burned calories, or your heart rate with the app.
You can record all your physical activity under the exercise tab. You can walk, run, or ride your bike. In addition, you can select specific exercise plans that allow you to add long-term goals that will motivate you further.
You can control your current health status using the sleep and heart rate tabs. In the first one, you can see how much light and deep sleep you get each night, and in the second one, you can see whether your heart rate is more or less stable throughout the day.
The Salud de Huawei app is really interesting for athletes and offers similar features to MiFit from Xiaomi and Google Fit.
Screenshots: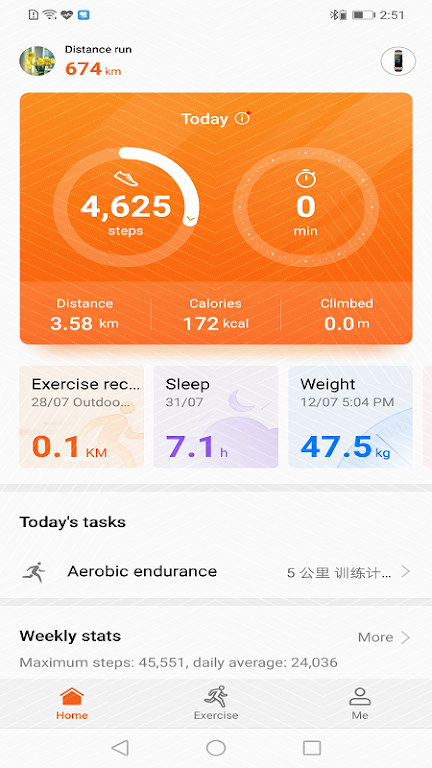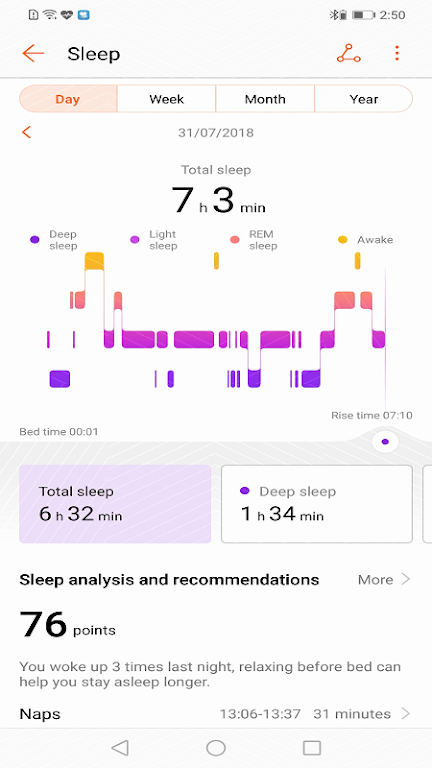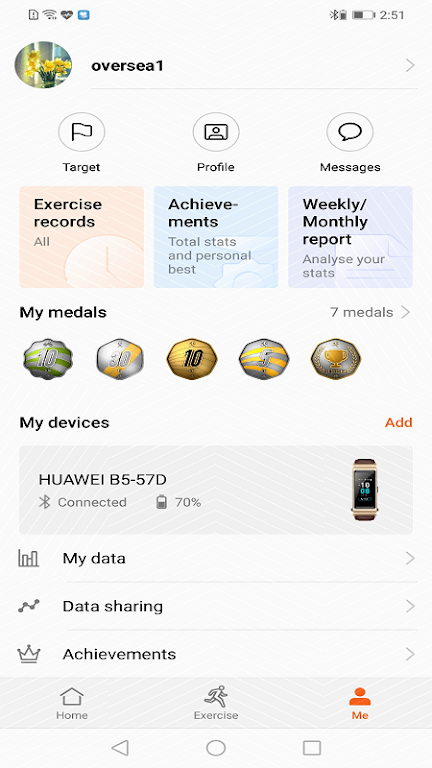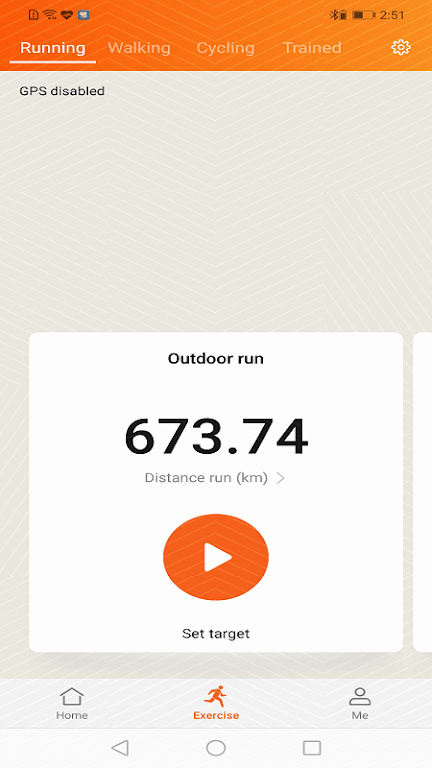 See More Similar apps