It is a useful feature for many people, whether they use it for business or for personal reasons. Some smartphones do not come with this feature built-in, so users may need to find an alternative. "ODialer Apk" is one such solution. There is an official dialer app for Oppo/Realme/Oneplus that enables call recording.
Oppo quietly launched its ColorOS-based dialer application, ODialer, on January 16, 2023. Among the new innovations are call recording, call management, contact management, dialpad, and a powerful phone call blocker and filter.
It should be noted that the new ODialer is now compatible with OPPO, Realme, and (possibly) OnePlus devices running Android 12 or later. You will also get a smooth user experience after installing the new application, since it includes many new features and changes.
Also, Oppo offers a "Block and Filter" feature for its devices that allows you to block or report calls that are not in your Contacts app. A safer and better calling experience is provided by this feature on your smartphone. As an added bonus, you can manage all your contacts in one place with its Contact Management tool.
In version 13.1.5, OPPO launched the new ODialer application for OPPO, Realme, and (presumably) OnePlus devices. On devices that come with Google Dialer by default, you can download it through this Play Store link.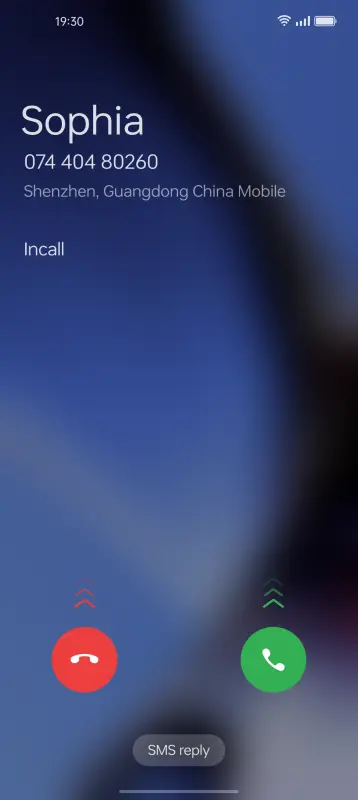 Features of ODialer App:
With ODialer, the Chinese tech maker organizes recent calls into groups for your convenience on OPPO, Realme, and OnePlus devices. You can also record your calls manually or automatically with this application. Moreover, it comes with a smart dial pad that allows you to make a phone call quickly.
ColorOS ODialer has access to lots of new features:
Access download manager.
access SurfaceFlinger
use any media decoder for playback
send SMS-received broadcast
capture audio output
provide an in-call user experience
turn the device on or off
interact across users
display unauthorized windows
manage users
read precise phone states
read your social stream
force device reboot
send respond-via-message events
partial shutdown
disable or modify the status bar
status bar
prevent app switches
discourage automatic device updates
modify secure system settings
read Home settings and shortcuts
write Home settings and shortcuts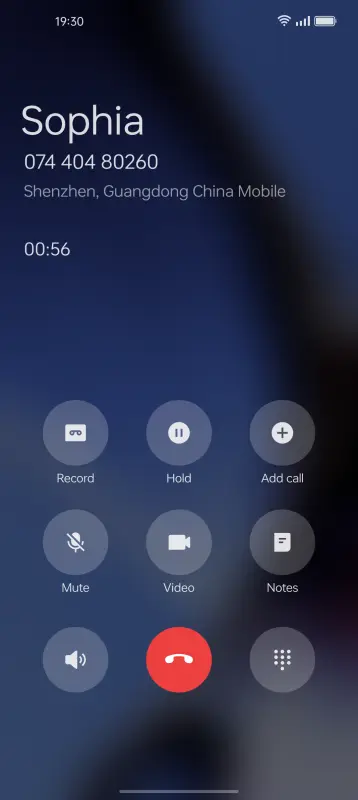 read voicemail
write voicemails
Google mail
read sync settings
set time zone
modify system settings
disable your screen lock
run at startup
access Bluetooth settings
draw over other apps
prevent the device from sleeping
control Near-Field Communication
control vibration
send sticky broadcast
reorder running apps
view network connections
pair with Bluetooth devices
change your audio settings
change network connectivity
use accounts on the device
full network access
change system display settings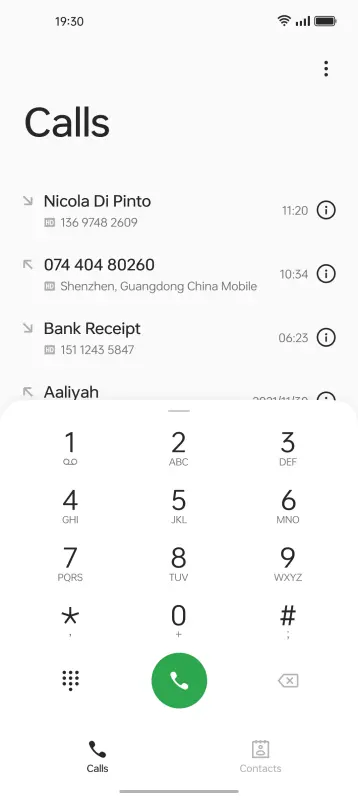 Key Features:
Call management: View recent calls, which are organized into groups for your convenience.
Call recording: Record your calls, manually or automatically.
Dial pad: Quickly make a phone call with Speed dial.
Contact management: Manage your contacts in one place.
See More Similar apps