Turn every pic into an incredible 3D photo! Choose from dozens of unique 3D stickers: butterflies, bubbles, sparkles, snow, and many more.
We update new effects or presets every week!
Loopsie Deforum AI Art lets you create stunning photo edits with stickers, special effects, filters and theme presets! Our animation allows you to create 3D Photos, D3D Camera like videos and much more. All-in-one app without any professional equipment. Just a bit of creativity and your photos will come to life with a stunning cinematic effect!
Our motion photo effects make your short videos unique and let your content stand out from other photos and videos. Forget those old photo filters and photo editor, welcome our new breathtaking video loops.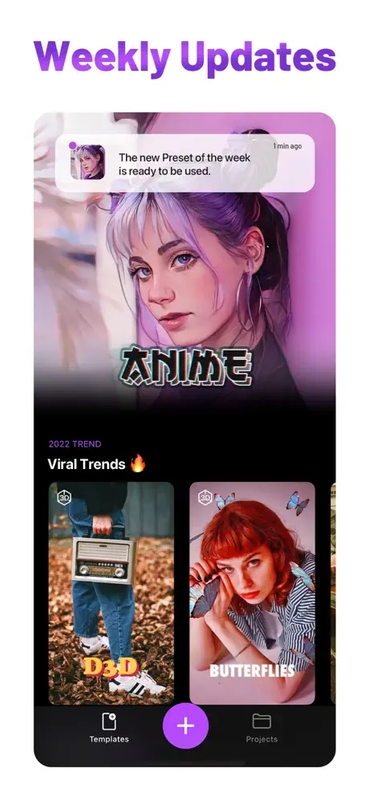 Features of Loopsie Deforum AI Art Apk
Popular Presets & Special Effects
Anime, Legends, Vertigo, Motion blur, Butterfly, Neon, Sparkle, Cloud, Vapourware, vhs, Indie.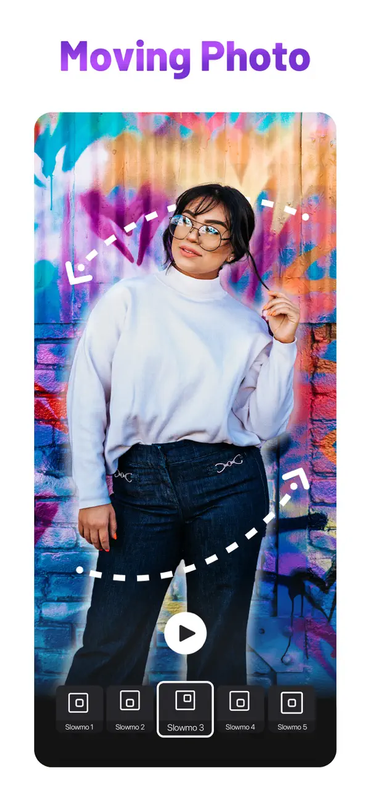 3D Photo
Add a new dimension to your photos.
You can use our integrated 3D camera or create a 3D photo starting from a normal photo.
You can choose between a vintage effect like a D3D camera, or a standard high quality 3D picture. Loopsie mimics many movement, from the classic 360 wiggle, to a vertical fast movement.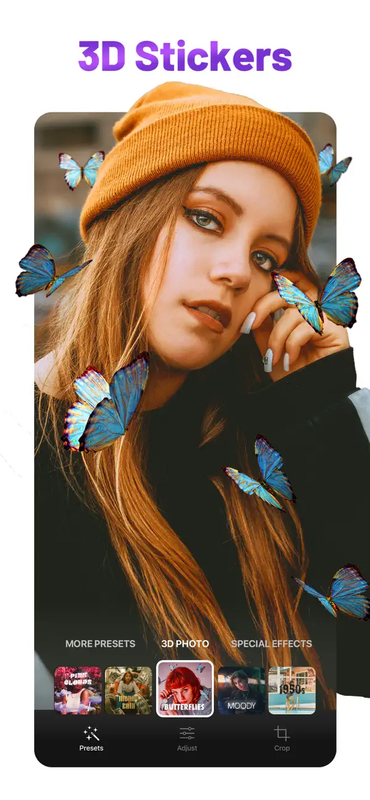 Advanced Technologies
Machine Learning Based Depth Prediction:
We built a Neural Network that accurately predicts the depth of every photo.
Augmented Reality Stickers:
Loopsie enriches the picture with 3D augmented reality stickers.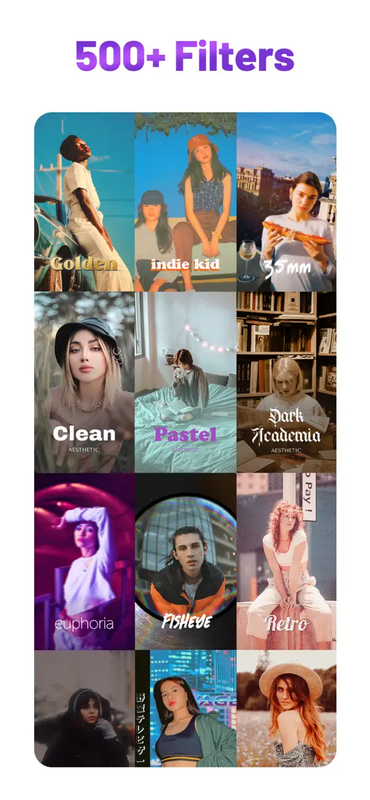 Advanced 3D Scene Reconstruction:
We developed a unique algorithm to fill the missing part of the 3D scene.
3D Segmentation:
The neural network we developed will segment the subjects from the scene for a more dimensional view.
See More Similar apps