Drone acro Simulators allow you to train your piloting skills in acrobatic mode, perform any maneuver of varying complexity on elaborate maps, and simulate the flight with well-developed physics. A gamepad can be connected as well as other radio equipment. Graphics and settings for drones that can be customized.
What's new
- Added the spawn system, from now on you can change the spawn point anywhere.
- Added a new feature to disable restart after a fall.
- Added a new map with a high-rise house so you can sharpen your skills even better.
- Corrected problems causing flickering textures.
- Improved optimization.
Screenshots & Gameplay: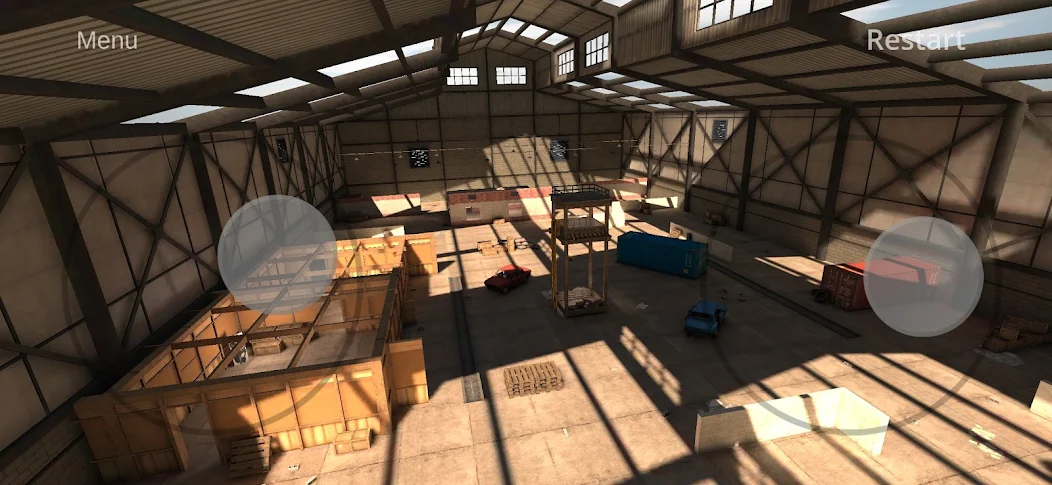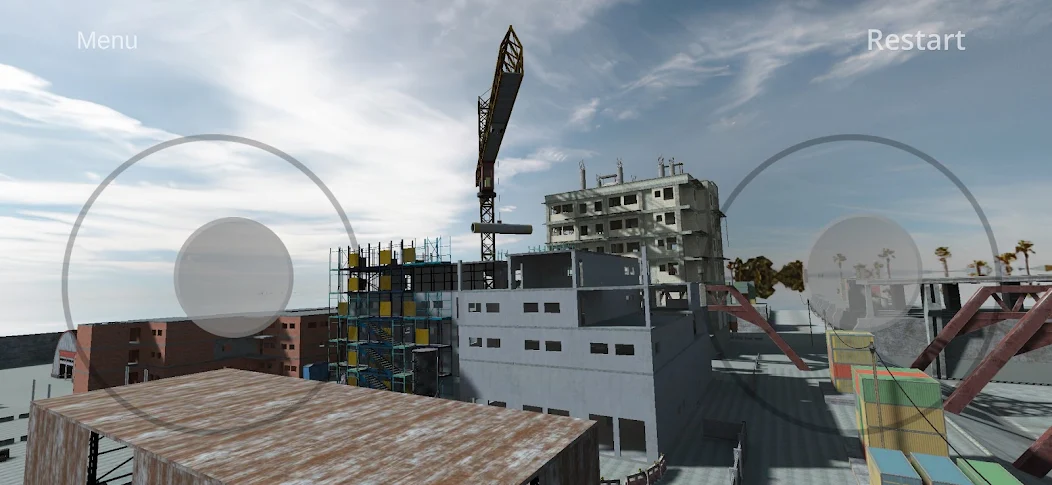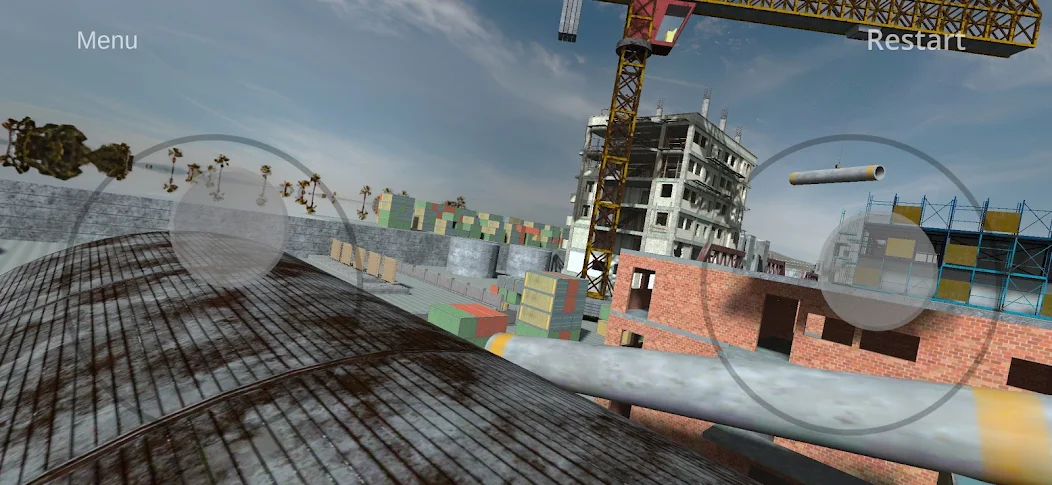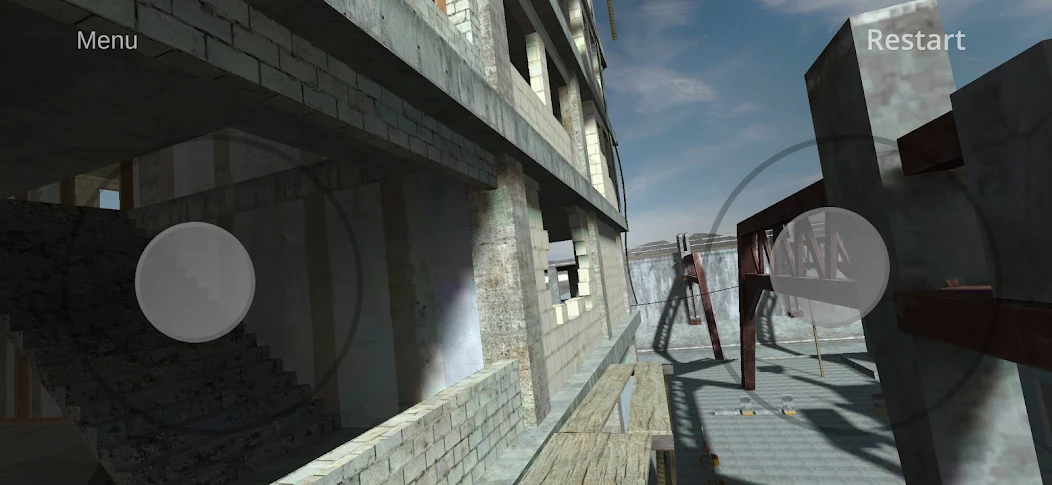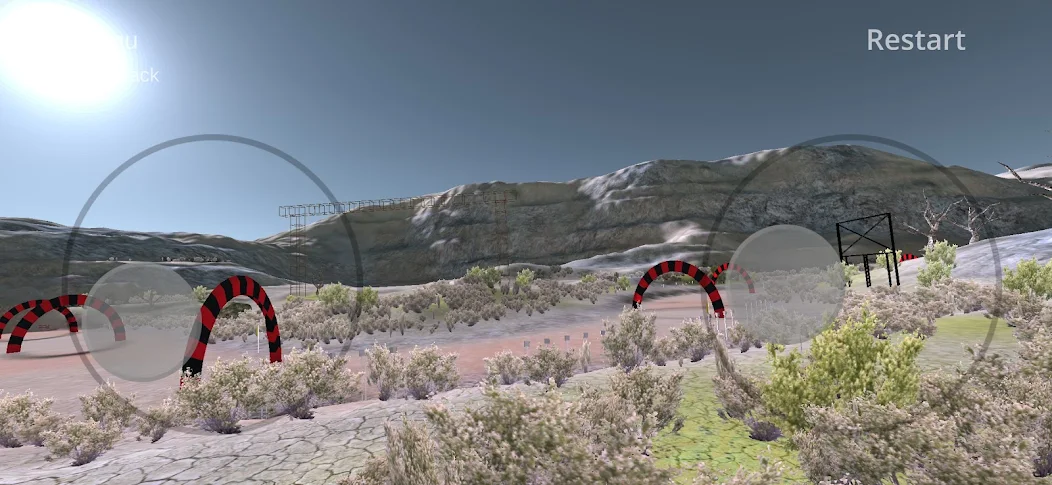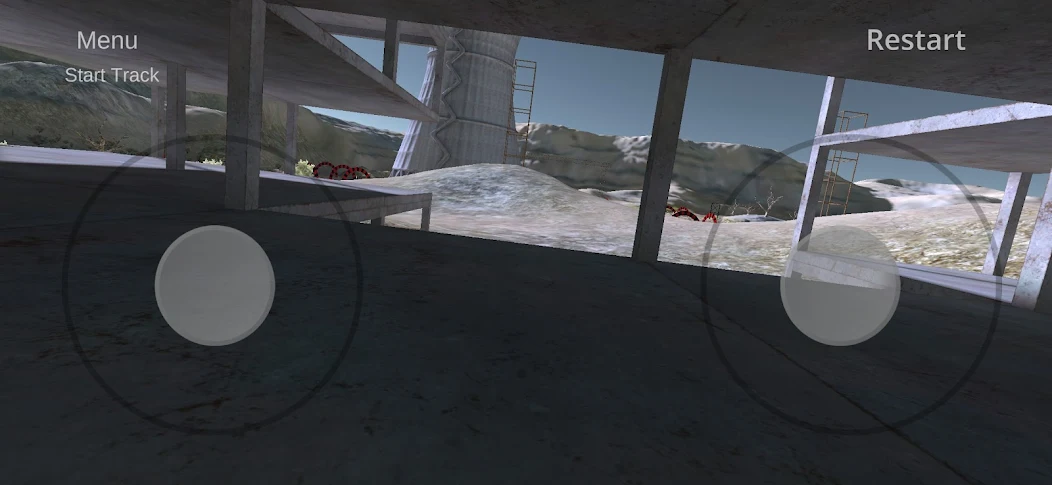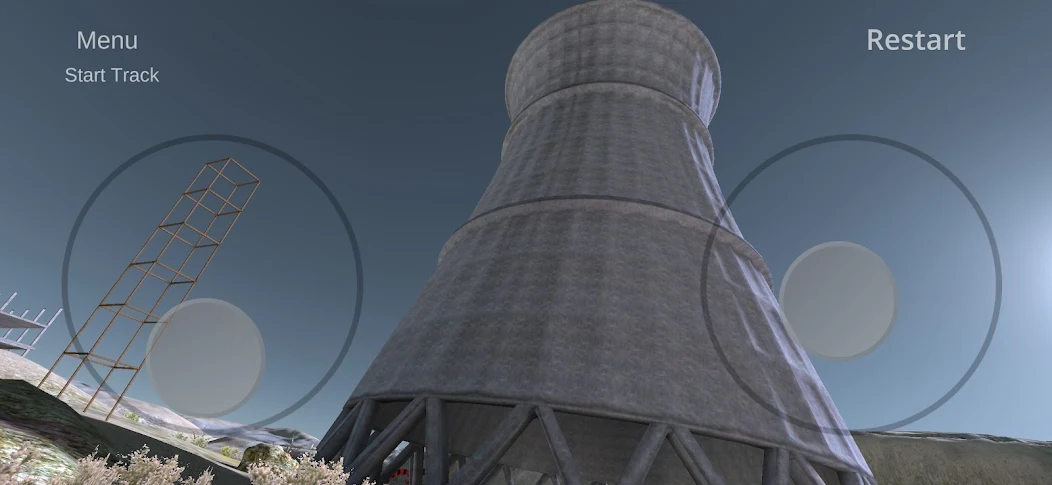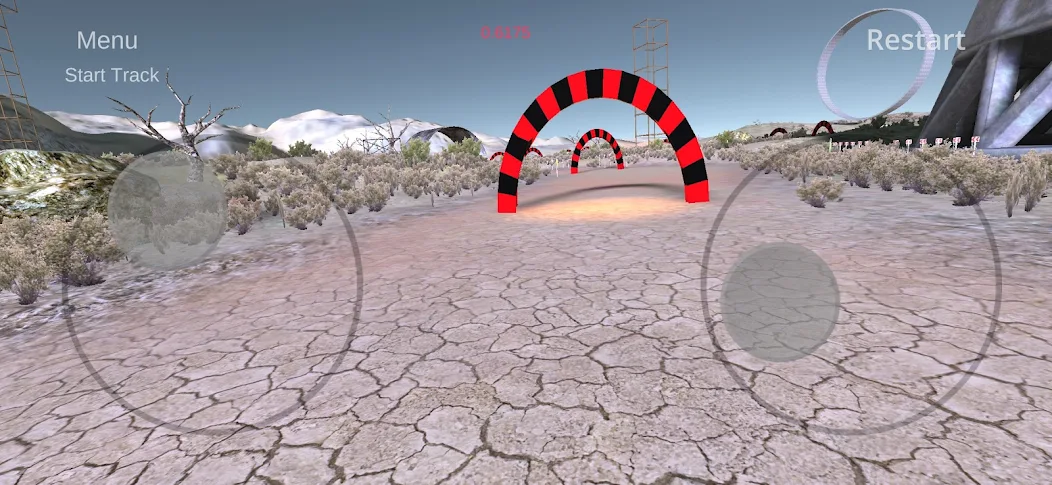 See More Similar apps