Become a part of the growing community of 3D creators! With Customuse, you can customize and publish your designs on Roblox, Zepeto, Snapchat, and more. Create incredible skins and clothing for games, design unique AR outfits, and more!
No experience with 3D design? It's no problem! We made Customuse very simple & easy for everyone - from in-game shirts to AR masks to virtual avatars.
Customuse is the easiest way to create and sell designs in popular games and on social media.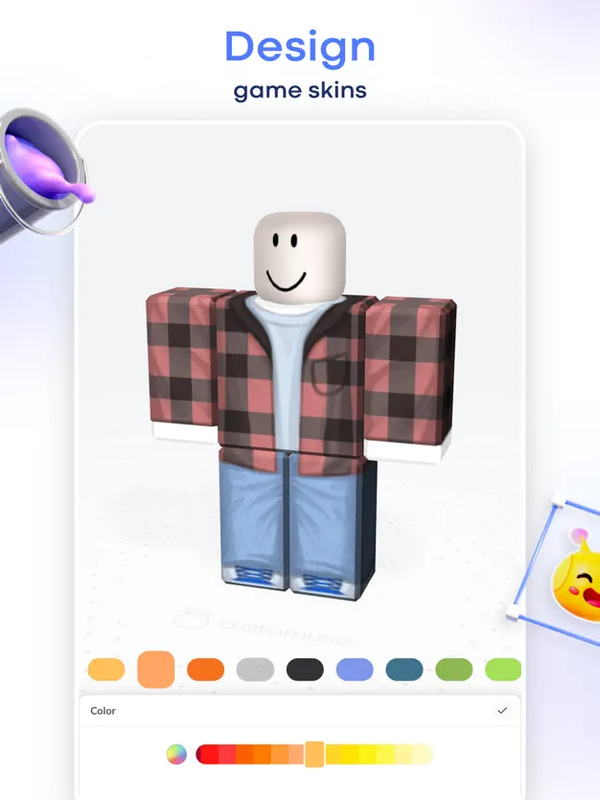 Features in Customuse Apk
Design Your Own Game Clothing
- Change colors, materials and accessories to make your clothing truly unique
- Add stickers and text to your design or upload your own images to reflect
- Download clothes to wear in Roblox, Zepeto and other platforms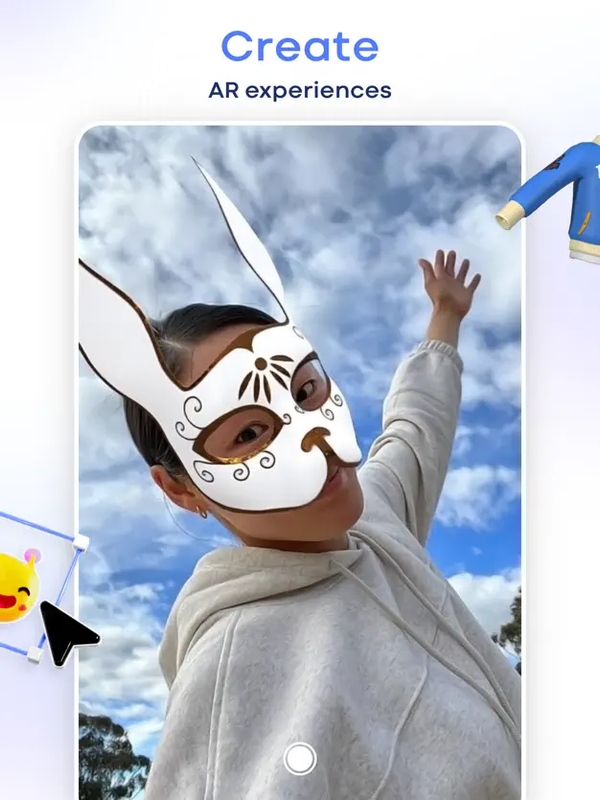 Create Unique Ar Experiences
- Create memes: add text to AR objects and publish directly to Snapchat!
- Customise your unique 3D mask and share a video of yourself with your friends
- Try our clothing and full-body AR avatars and make a photo directly in our app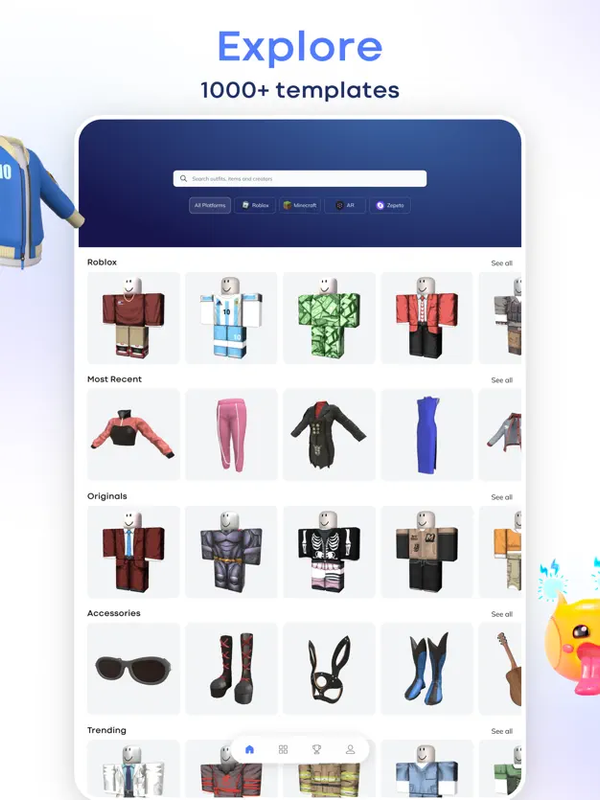 Choose From Hundreds Of Templates
- View hundreds ready-to-wear templates published by Customuse
- Use any outfit you find as a template for your own unique 3D model
- Find inspiration in outfits published by influencers and use them as templates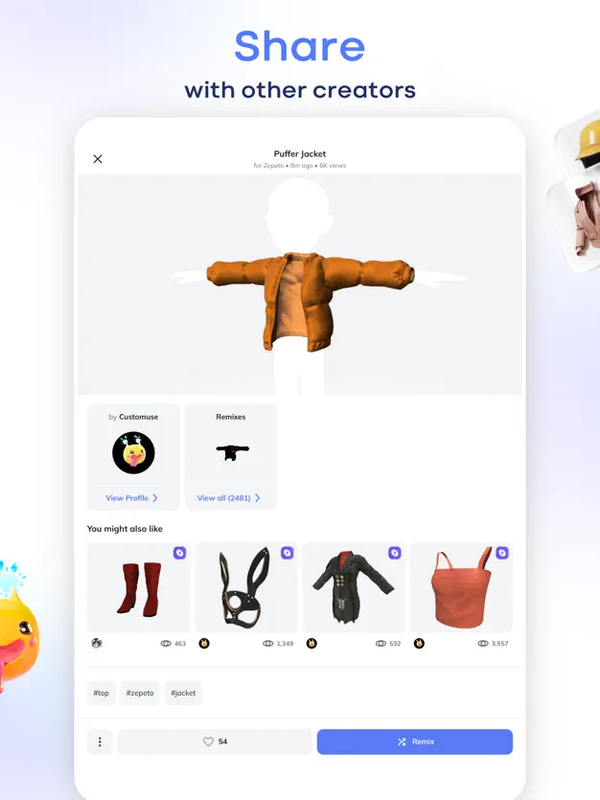 Publish Your Creations For Everyone To See
- Share you creations with friends or publish on Customuse for other users to remix
- Sell your outfits on Roblox and earn in-game currency
- Take advantage of the power of Unity right in your smartphone – and sell clothing on Zepeto easily
- Try our AR templates: memes, AR masks or full-body avatars that can be published on Snapchat and Instagram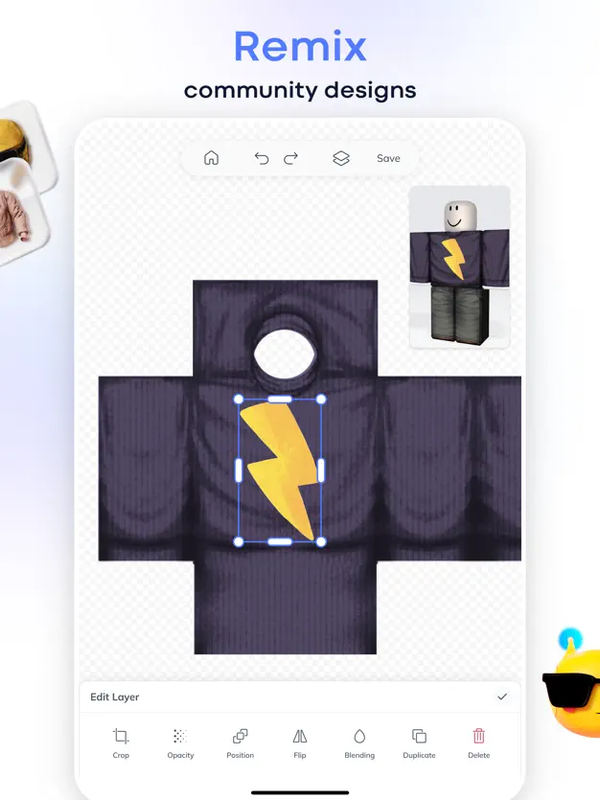 See More Similar apps