A spelling-based adventure game for all ages, Bookworm Adventures is a game for kids of all ages. Taking on the role of Lex, a humble bookworm, you explore his library on a quest. Lex will encounter and battle creatures from mythology and classic novels as he embarks on his adventure.
The combat mechanic in Bookworm Adventures revolves around the deadliest of fighting arts: spelling! Letter tiles are used to start each fight. With each tile, Lex spells out a word; the longer the word, the more damage it does. Lex's enemies don't bother with such niceties; they simply attack, damaging him. Several even destroy tiles, infect them so they harm Lex, or "lock" them so they cannot be used.
Items and tiles with special properties add more complications. Some tiles have additional abilities, such as reducing enemy damage, healing Lex, or doing automatic damage every turn. These gem tiles can be earned by crafting words that are particularly impressive. Lex also earns items during his quest that can enhance his health, reduce the damage he takes, or cause special effects. A powerful Hand of Hercules, for instance, does extra damage when Lex spells the name of a metal, such as "TIN" or "BRONZE." Potions heal Lex, power up his attacks, or remove harmful conditions.
You'll also compete in minigames that challenge your memory, vocabulary, and knowledge throughout the game. You will earn bonus gems and potions if you succeed in these tasks. You will gradually unlock new minigames as you progress through the world of books, which you can return to whenever you want.
Lex, the Bookworm, is the main character of this game. Spelling words is one of his favorite things to do. He is on a mission to rescue Cassandra, the Oracle. Several levels must be passed in order for this to happen. He will encounter enemies along the way who will try to stop him. In order to defend himself against these enemies, Lex spells out words. Lex must form words from a box of letter tiles. The more complex the word, the more energy his enemies must expend. Any letter in the box can be selected.
It is not necessary to choose the letters in a specific order. Three letters must be present in the words formed. The newly spelled word can be put into practice by forming it, then pressing the attack button. However, the enemies also take away Lex's energy when they attack him. Lex's enemies become stronger as you progress through the game. The stronger they are, the more energy they take from Lex. Every time Lex completes a chapter, he receives a special power that will help him on his journey.
Screenshots: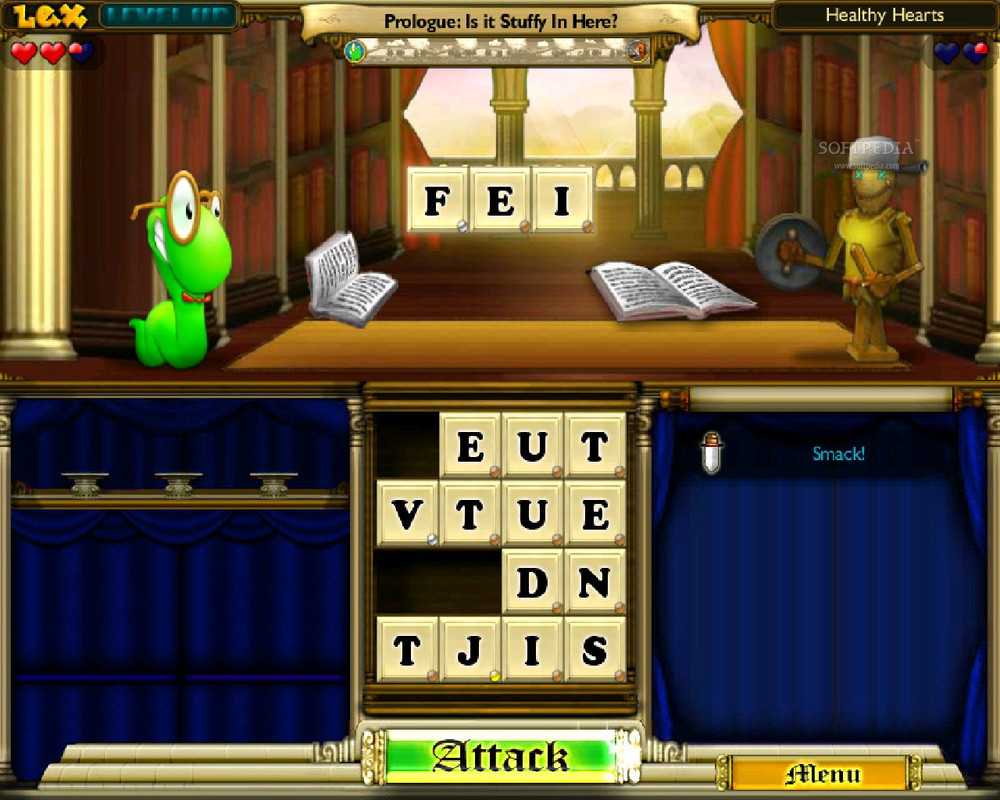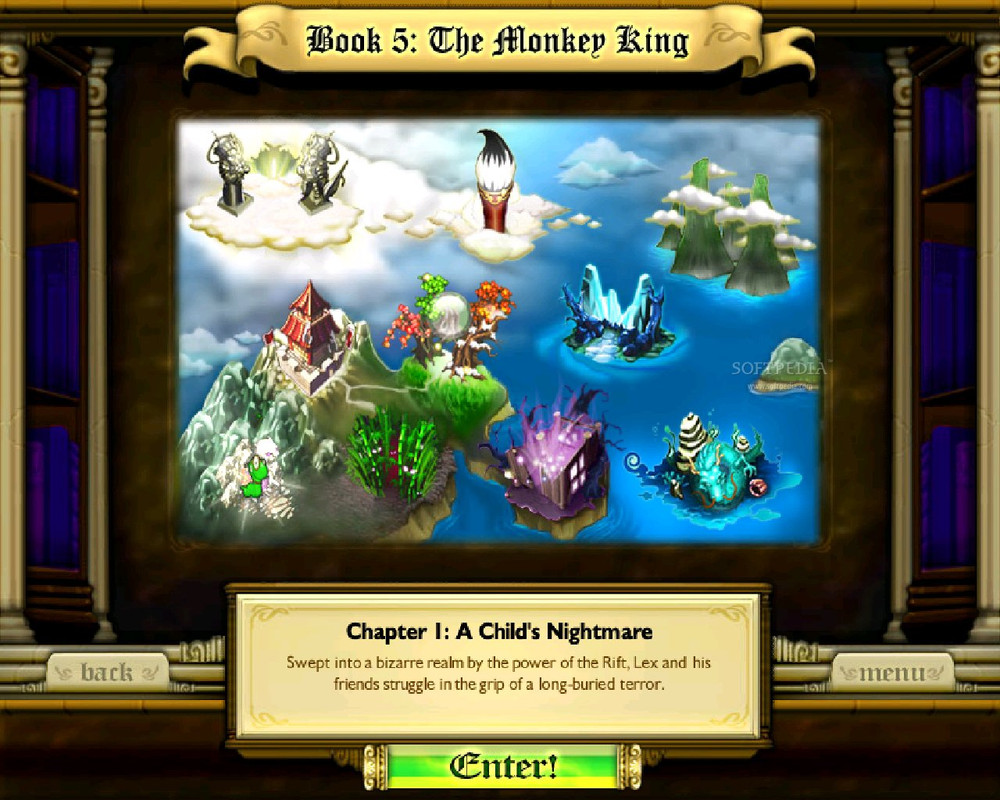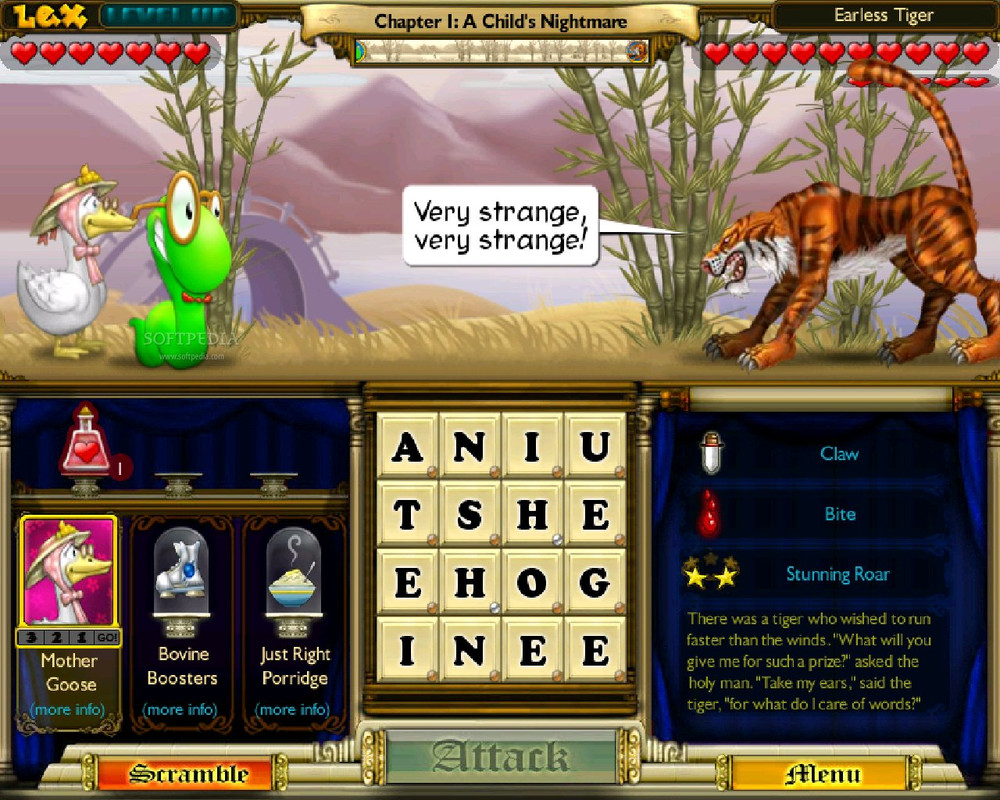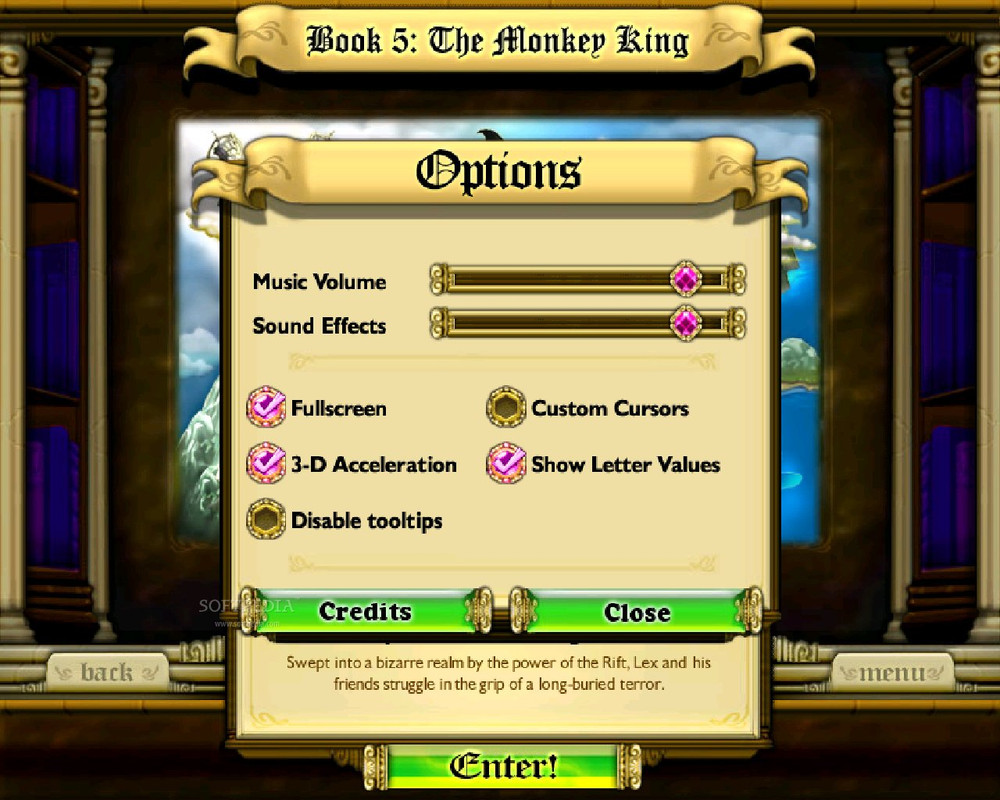 See More Similar apps