Exclusively available to Netflix subscribers.
With your real-life blinks, control the story and affect the outcome in this emotional first-person adventure.
Experience the journey of a soul into the afterlife as your whole life flashes before your eyes.
After you die, everything begins. You're on the ship of a mysterious man who shepherds souls to the afterlife. In order to help you pass on, he needs to know the story of your life. Then he sends you back to relive your most memorable moments.
Your device's camera is used to fully immerse you in the story. Blink through precious memories of family, first love, and the birth of an artistic career, controlling the narrative with your real-life eyes. Explore your most repressed memories, where a heartbreaking truth awaits.
The story of Before Your Eyes explores the impossible expectations we place on ourselves and the regrets we carry with us, utilizing an innovative blink-interaction mechanic and a charming world.
Screenshots & Gameplay: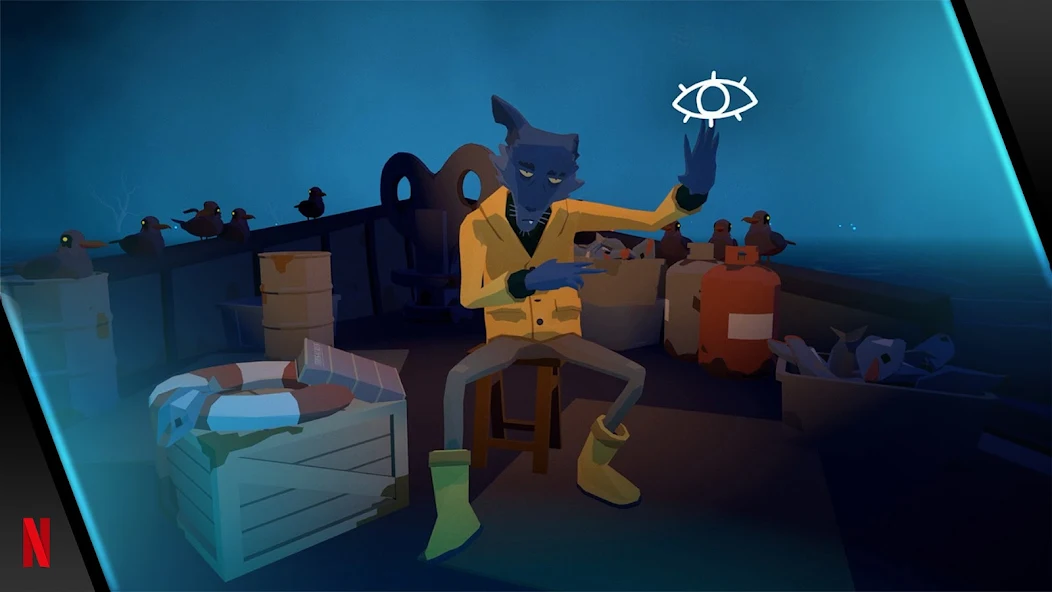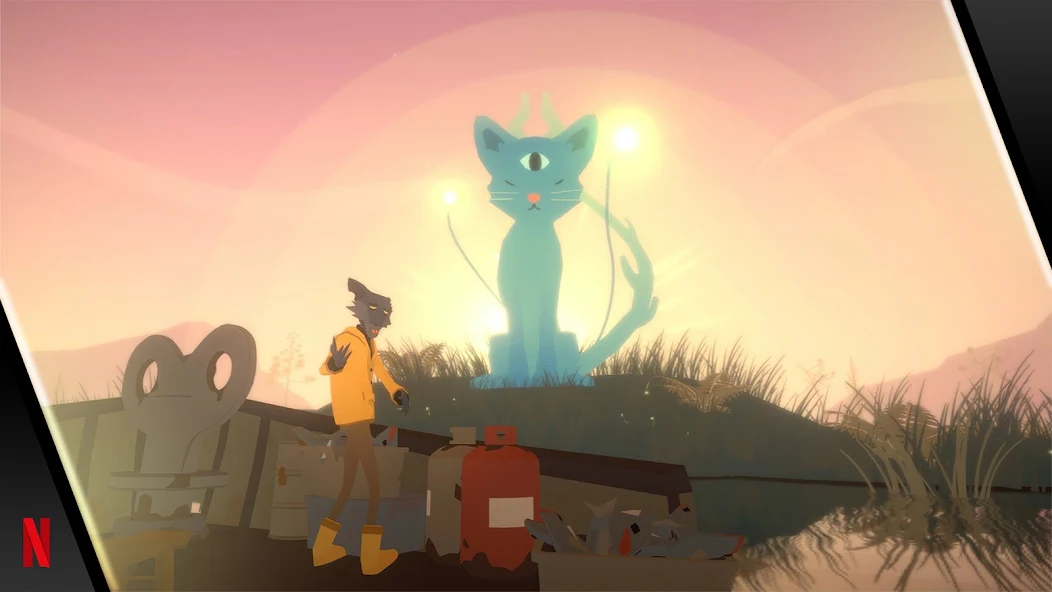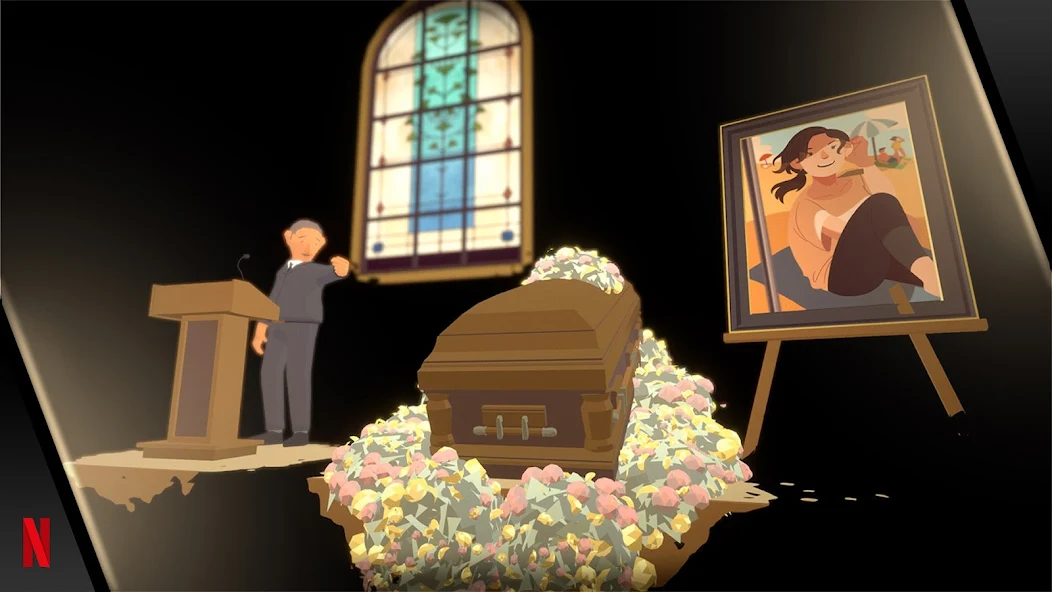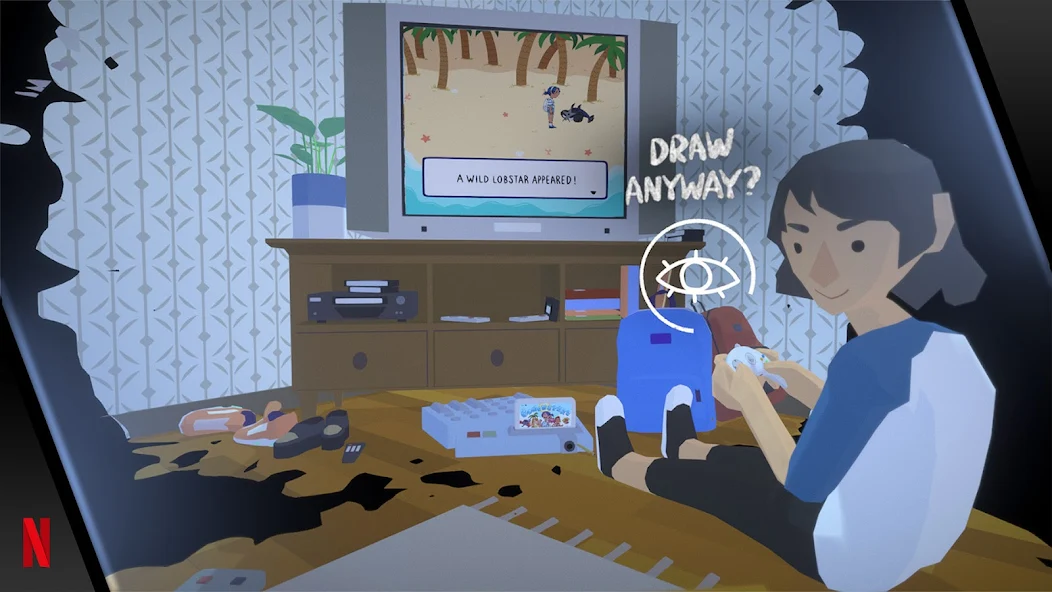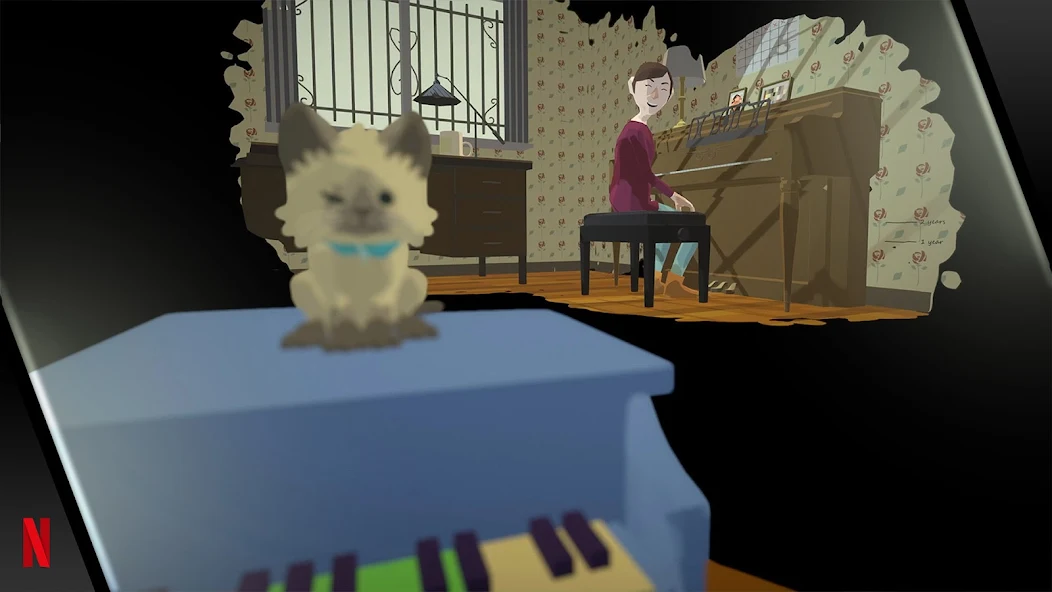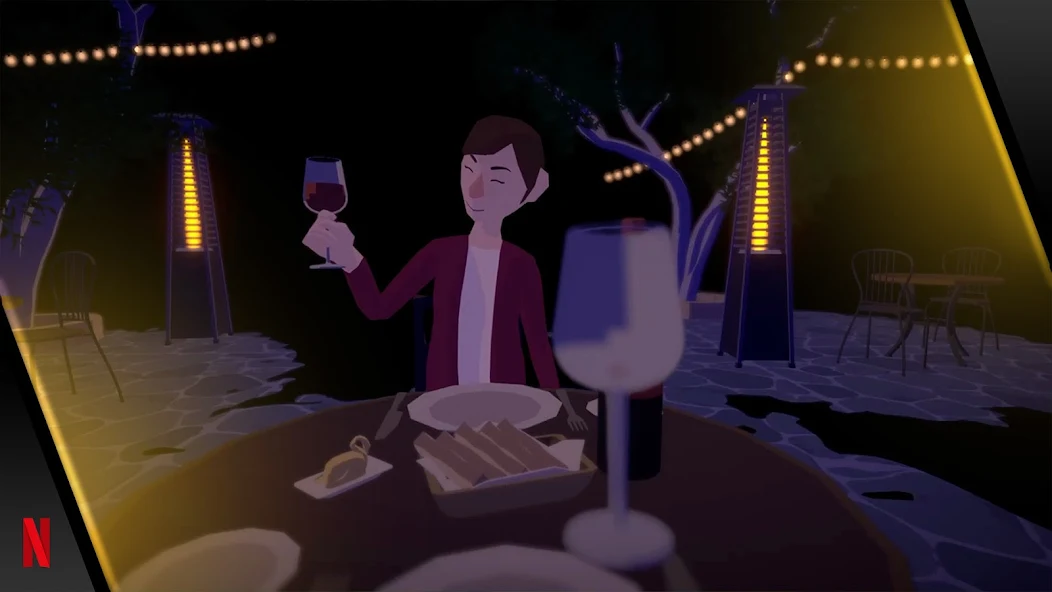 See More Similar apps