Instant response for urgent online personal loan. The review takes only a few minutes and the loan is available immediately. MayPera is there to help you in any emergency.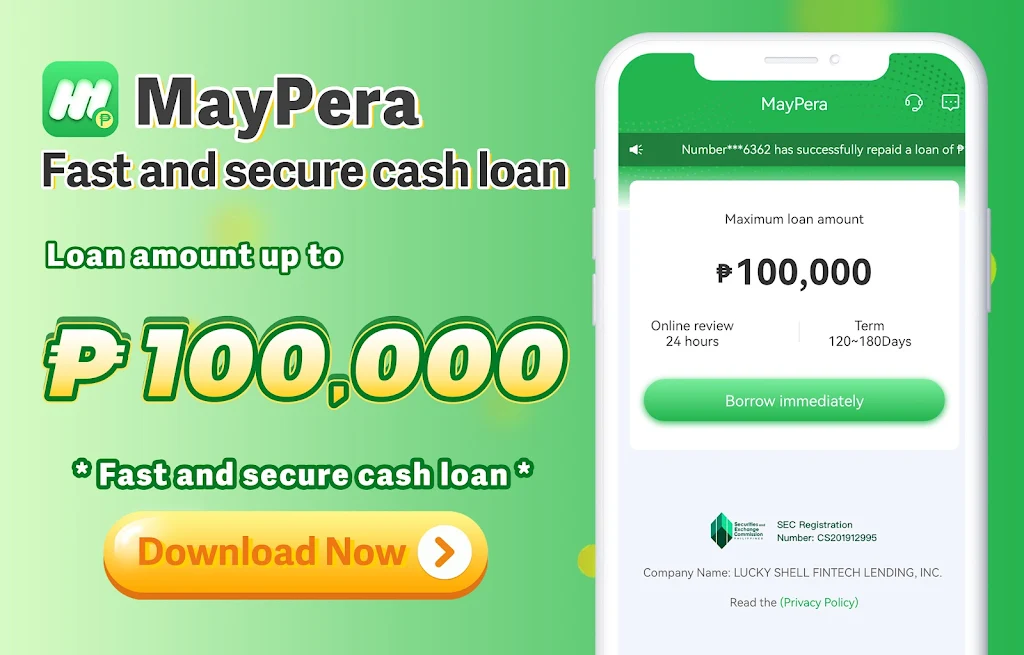 Compliance with ePrivacy
MayPera is a legal, compliant application under the company name LUCKY SHELL FINTECH LENDING INC.. Our SEC Registration Number CS201912995. Certificate of Authority Number: 3055. All data is collected to verify your identity, build your credit score. We won't share your personal information with anyone. Nor will we sell any of our data to third parties. MayPera will be your personal loan advisor for daily consumption, business, healthcare, entertainment, travel, and other purposes. We are committed to protecting your privacy.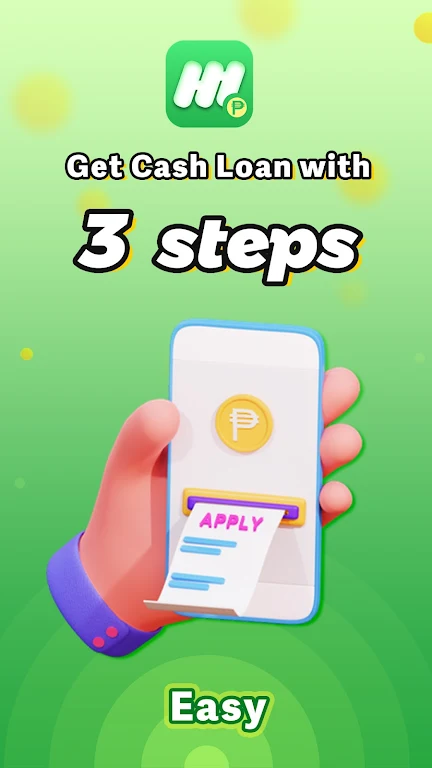 Our Advantage
- Loan amount up to ₱ 100,000
- Free choice of repayment terms up to 180 days
- 7x24h online review, high approval rate
- Fast disbursement with no delays
- Easy to re-borrow with higher amount
- Personal information 100% secure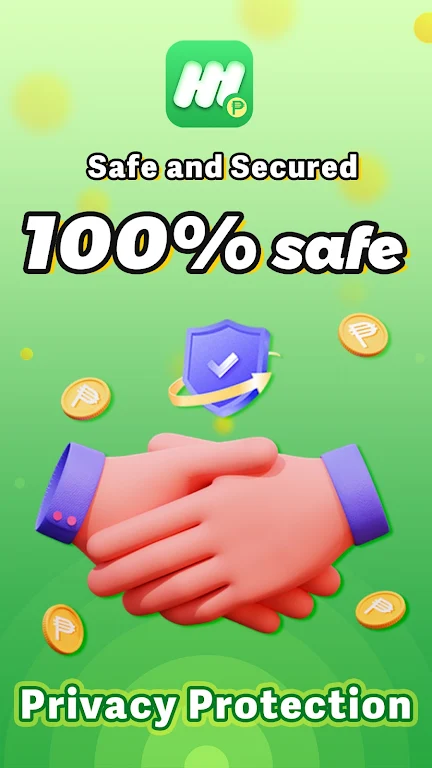 Product Information
- Loan amount: ₱ 1,000 - ₱ 100,000
- Loan term: 120 days~180 days
- Annual Interest rate: Up to 14%
- One -time Service Fee: 10%
- Example: For a 120-day loan of ₱ 5,000, the fees are as follows:
* One-time service fee: ₱ 5,000*10%=₱ 500
* Fund received:₱ 5,000-500=₱ 4,500
* Interest: ₱ 5,000*14%*120/365=₱ 230
* Total repayment: ₱ 5,000+ 230=₱ 5,230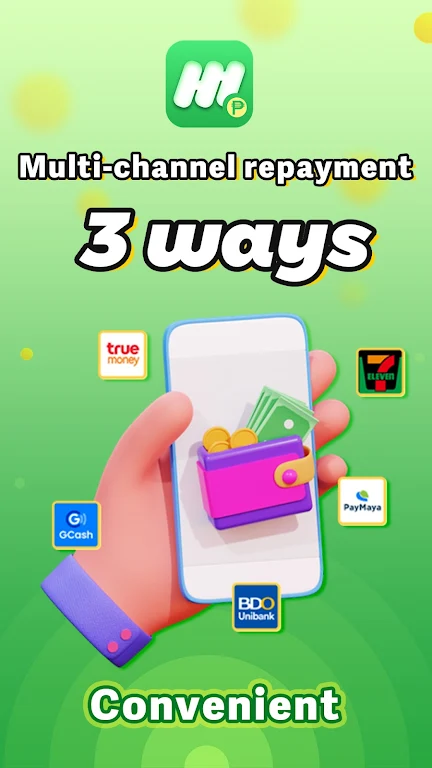 Loan Requirements
- Over 18 years old
- Government-issued personal identification
- Valid phone number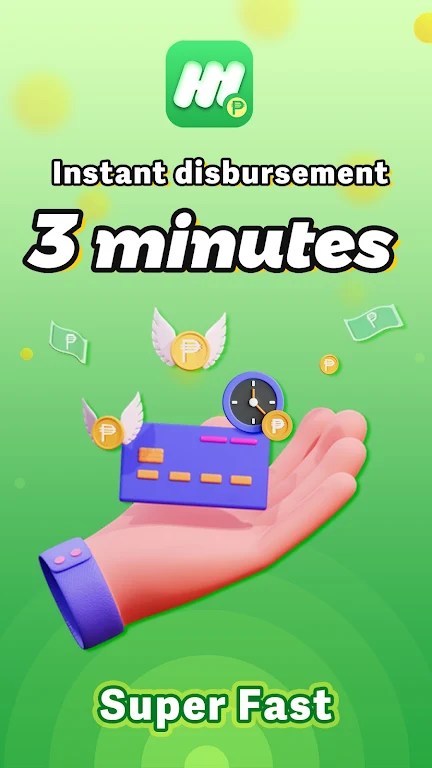 Easy process
✔ Download MayPera and register
✔ Fill in information and apply for the loan
✔ Get your loan and choose your repayment date freely
✔ Re-borrow with one click and enjoy higher loan amount
See More Similar apps