Sex Gods tells the story of Rex, a boy who leads a normal life in the company of his beautiful and beloved girlfriend until one day by fate... gods, monsters, magic and a lot of sex come into his life, so With your help, he'll have to fuck half the world, because he'll have to become a god of sex!
Do you like monsters and/or furry creatures? Then create your own army of monsters to fuck and deprave whoever crosses your path!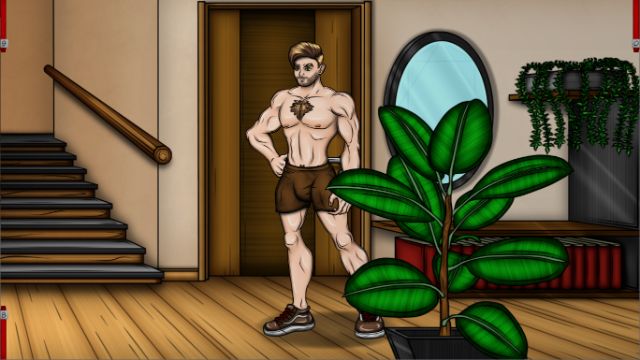 Are you one of those who prefer the NTR or those who are against it? Don't worry, since you decide if you activate it or not!
Do you like magic? You should use it to corrupt and pervert people's minds... break their moral boundaries and make them addicted to sex!
Do you like that pretty girl you see every day in the park? She seduces her so that she gets naked in the street and swallows your whole cock until she inflates her stomach with everything that comes out of there (optional urine).
Do you prefer more extreme things? Then fill your dick with smegma (optional), make it the size of a horse's, and watch that girl's stomach stretch to be able to resist your fucking.
Or maybe you're one of those who likes futanari a bit?... Well, don't limit yourself and watch how that girl's cock shakes while you fuck her in the ass!
Do you want a porn game that is different from the typical 3D graphic novel and different from all those RPGs with predefined drawings that are out there? Well, go ahead... try it and become the new sex god!
See More Similar apps