An 18-year-old male character enjoys his summer and navigates risky situations with the women in his life.
About Prince of Suburbia Part 2 APK
There is only one thing on the mind of Prince of Suburbia, a kinetic (linear) 2D visual novel for adults. A simple sandbox navigation leads you through a silly story filled with lewd scenes and a fun story that never lets you down. Is it your turn to fall victim to these lovely ladies' seductions, or will you turn the tables on them?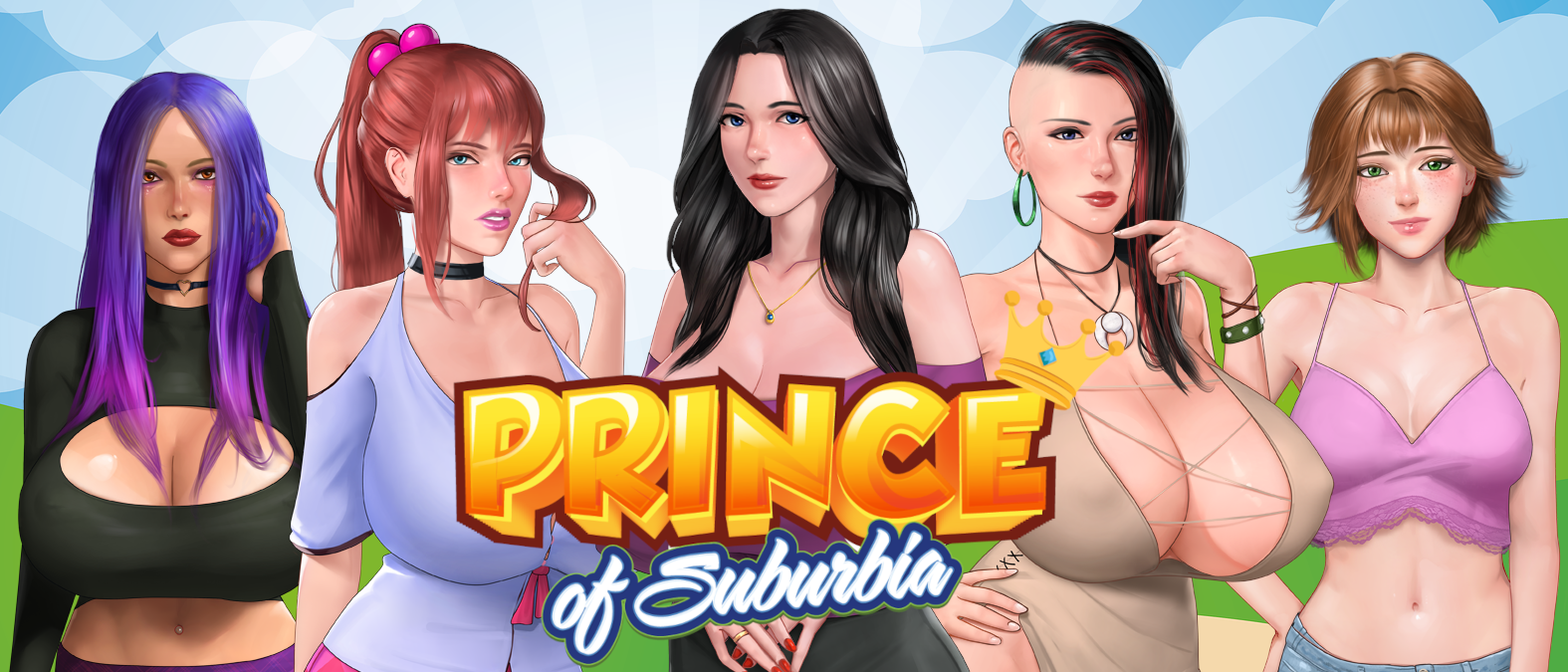 Story
The main character is an 18-year-old virgin who wants what every teenage boy wants. He is experiencing increasing sexual tension with the women in his life as the summer heats up. His MILF neighbor is discovering a new interest in exhibitionism. His sister, a college student, can't keep her clothes on. His mother is confused by the recent changes in his behavior. Would you be able to help him navigate these risky situations to get what he wants, or will he end up a virgin forever? There is also a non-incest setting available.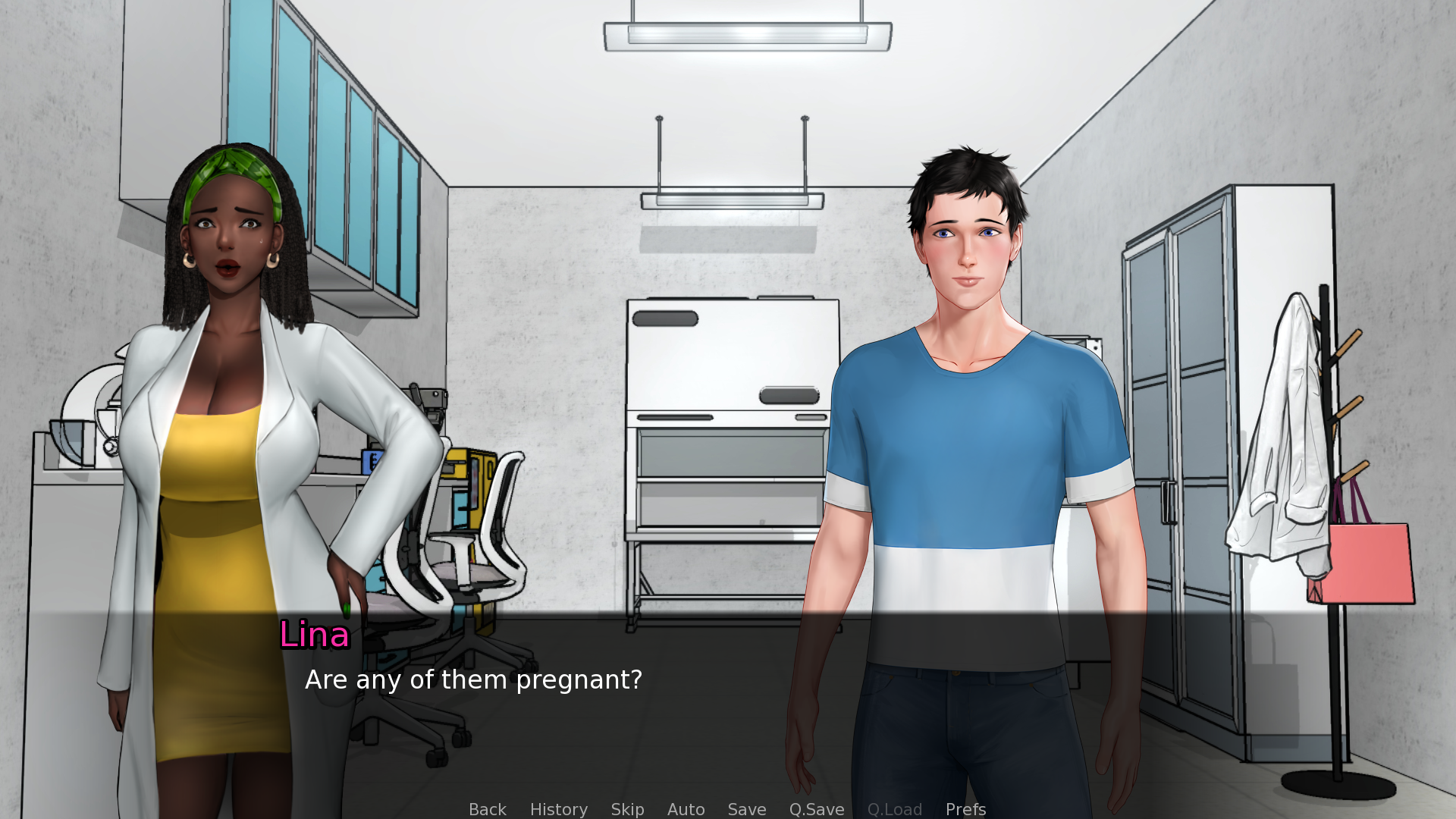 Plot
Medical research gone awry
Your landlady* Catherine is a medical researcher who is drowning in bills. She needs to prove her new fertility medication is safe for human consumption, and fast. How will the side effects of this experimental drug affect her, and those around her?
Naughty neighbors
Your M.I.L.F. neighbor, Naomi, and her daughter, Heather, have devious plans for you and the women you live with. Will you fall victim to their seductions, or turn the tables on them?
A crowded home
Your roommate* Sarah is struggling with her own issues and seems to push away everyone who cares about her. Will she ever open up to you and accept your… help?
To add to the chaos, family friend* Sonia and her daughter* Fiona also need a place to stay. Will they be polite houseguests welcomed with open arms, or will they make themselves a little too comfortable?
A dangerous experiment
Your stepmom* Catherine's boss discovers that their new fertility medication is being illegally tested on humans. Who will face the consequences of this dangerous experiment?
*Relationships marked with an asterisk are fully customizable. Customization from Part 1 will carry over to Part 2.
Friendly favors
Your stepcousin* Fiona and her friend Samantha need your help losing their virginity. Will you lend them a hand?
Babies on board
In the aftermath of your neighbors' devious plots, how will you deal with the impending reality of fatherhood? Who else will you impregnate, and how will they react when they find out?
A beach vacation
What better way to wrap up such a dramatic summer than with a beach getaway? What crazy shenanigans will happen when the women in your life get wet and wild?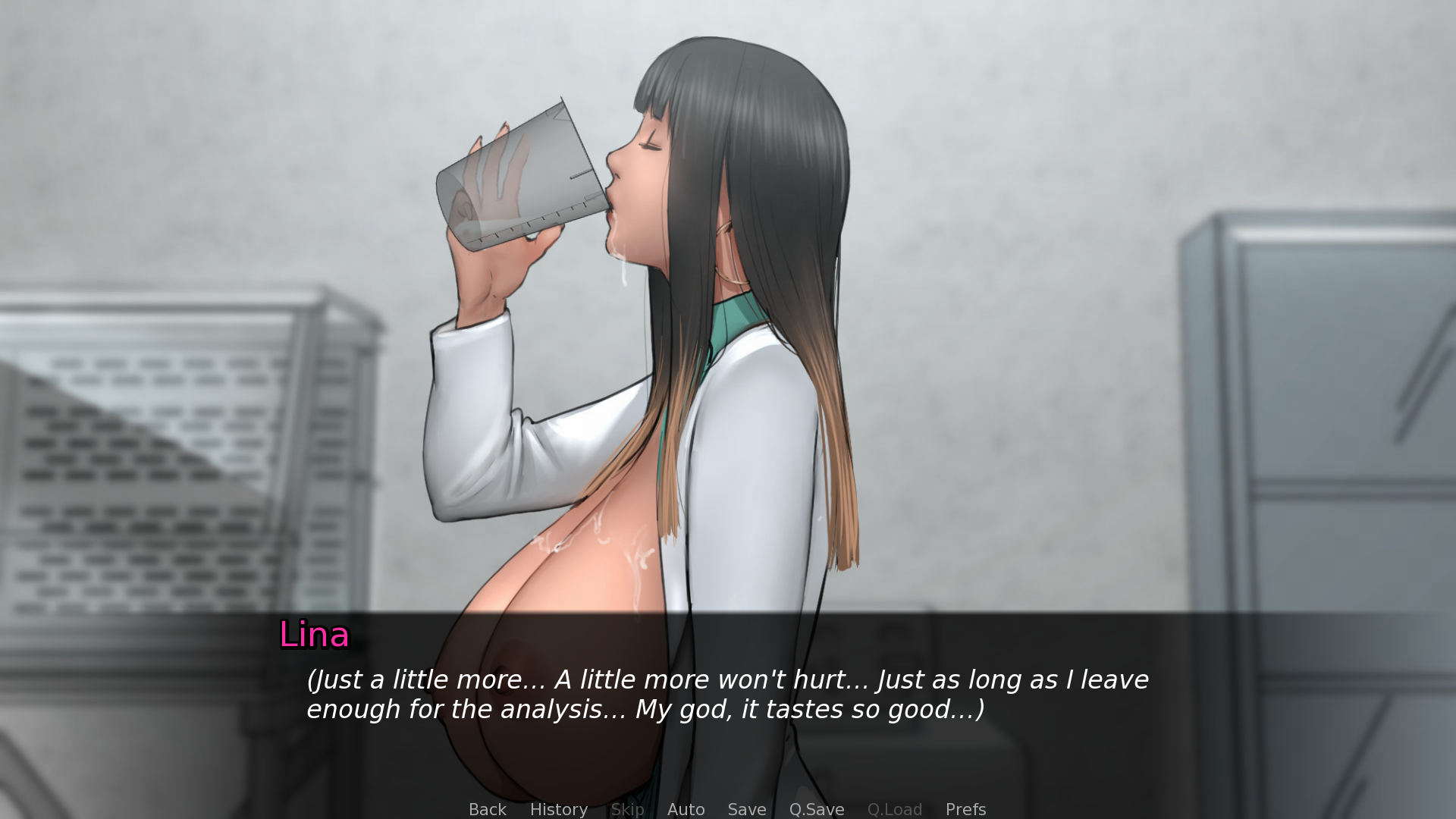 Gameplay
- Main story with relationship building
- Make the right choices and enjoy
- Side stories in addition to main story
- High quality 2D art, pseudo animation, & animation for special scenes
New Features
Prince of Suburbia The second beach update (Part 2 - V0.95) includes:
6 new scenes, 5 remastered scenes
~19,000 words
2 new backgrounds
63 2D illustrations
44 2D animations
45 voice acting audio files
See More Similar apps