The excitement you're looking for is here! Everything about the betting experience is in the misli.com mobile app! Live betting, campaigns, free match broadcasts, statistics, comments, analysis, live chat, live score, match results and Misli Arena…
Even more fun on the mobile app! Virtual instant games, live betting and more, it's all here!

Download the app, experience the excitement!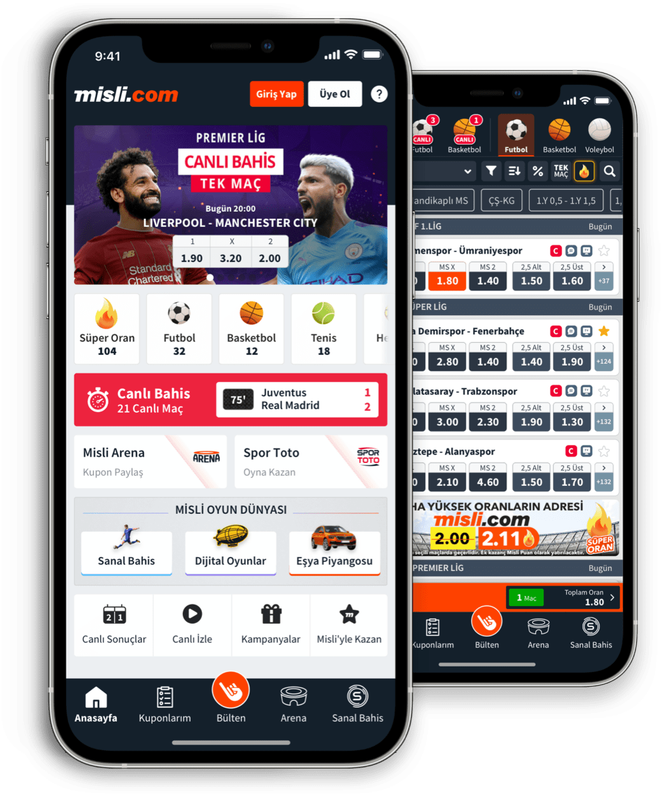 How to Install Misli Android Mobile Application?
Click the Download Android App button to download the APK file of the Android application.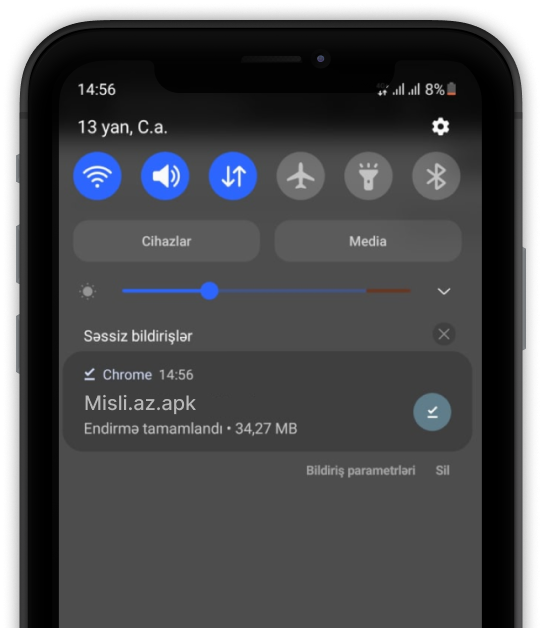 In order to install the application on your device, you need to activate the Allow This Source setting of Misli.com on the Install Unknown Applications menu.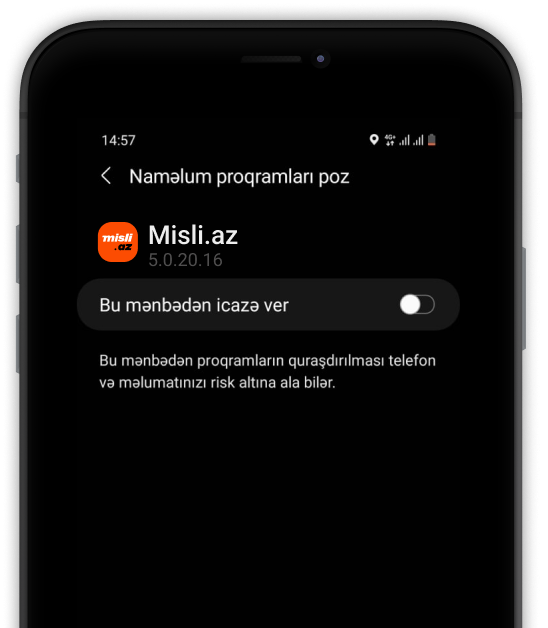 After arranging the settings, you can open the APK file and press the Download button, install the application on your device and start experiencing the excitement of iddaa with Misli.com.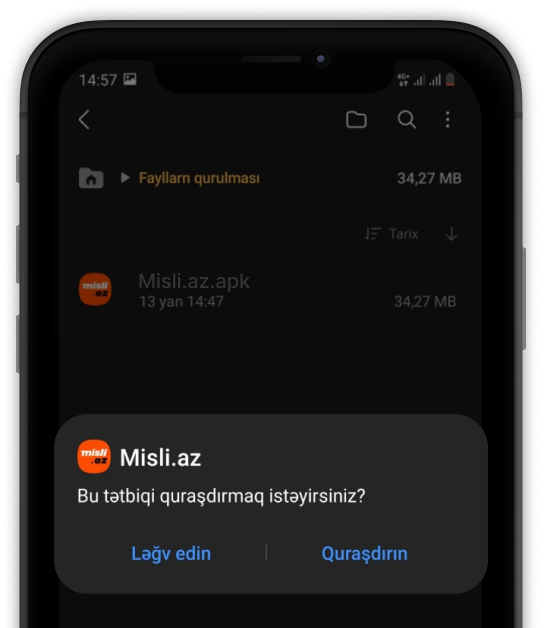 See More Similar apps