We are creating a +18 giantess game (Visual novel to be more accurate) where the human protagonist (you) will go to a land composed by various kingdoms facing each other that are defended by beautiful giant women called "Guardians".
Make your choices carefully! In a world full of giantesses is dangerous to be human-sized.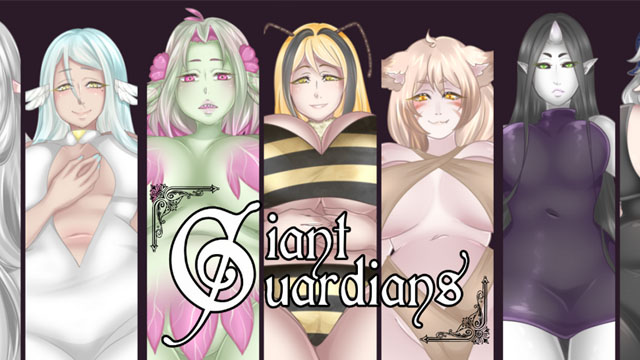 - Lots of giant women with different personalities, from sweet and gentle to really sadistic and cruel ones.
- Different interactions with them. Depending on each giantess personality and your choices.
- NSFW scenes with the giantesses.
- Sweet and friendly scenes
- A huge load of fetishes such as: Vore/mouth play, feet, insertion, breasts/butt playing, BDSM, Crush (Accidental or intentional, depending on the girl).
- (In future versions) Option to switch off gore scenes if you are sensitive to them.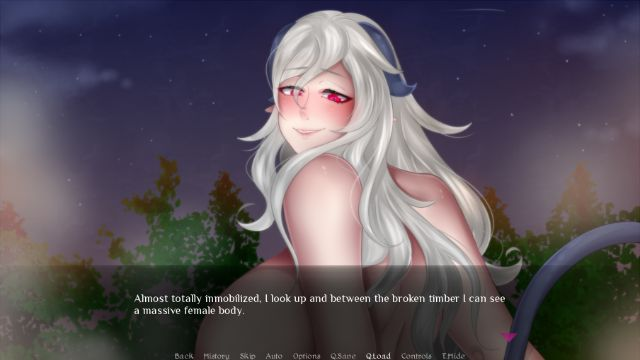 Whats new v0.3.25
New Content
– Main route extended: Eliette (Sponsored by Nergan)
– Guest character route extended: Riys
– 2 New illustrated scenes (10 variations).
Upgrades
– Texts and bugs fixes
Important Notes
– At some points, the game could crash if you use old saved games from previous versions. If that happens, start a new game and skip seen texts with "Ctrl" until you reach the new content.
– Some antivirus will show a false positive or delete the .exe file. You can safely white-list the game.
See More Similar apps