After her parents leave for a business opportunity, the protagonist decides to find a part-time job and explore her sexuality to combat her boredom. Do her porn addiction and exhibitionism fetish lead her down an ever-escalating path of perversion and depravity? Is she destined to remain an innocent virgin forever? I think we all know which direction things will go...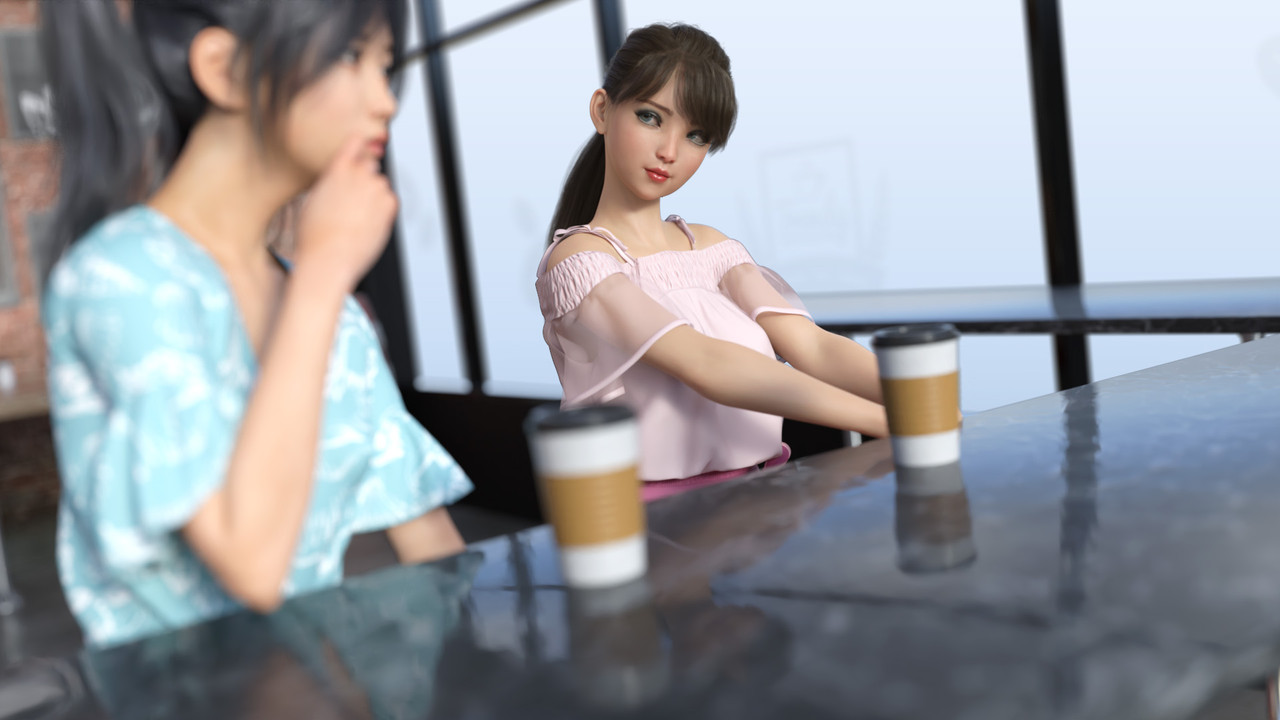 What is Casual Desires?
Casual Desires is an adult visual novel, focused primarily on our half-Japanese, half-German protagonist, and her growing perversions and exhibitionist tendencies. There are a number of other female characters, who also have a large role in the game's story and sexual content. Casual Desires takes influence from both Japanese and western visual novels, and seeks to tell a sexy and cheerful story, with occasional dramatic moments.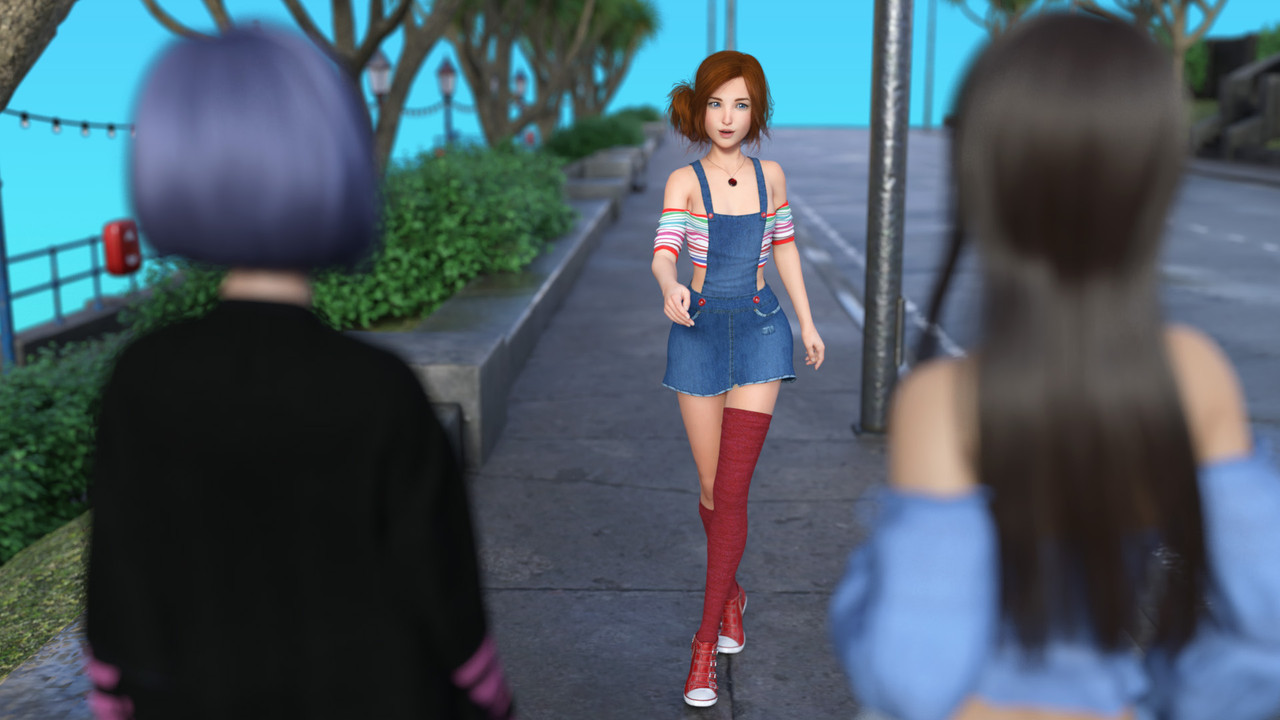 What can I expect from future chapters in the game?
The extremity of the game's sexual content gradually ramps up as the game progresses. Things such as group sex, anal, pornography, and more will be introduced! There are also plans for virgin and anal-only endings, for players who would prefer to not go all the way, and there will be options for romantic relationships involving the main characters.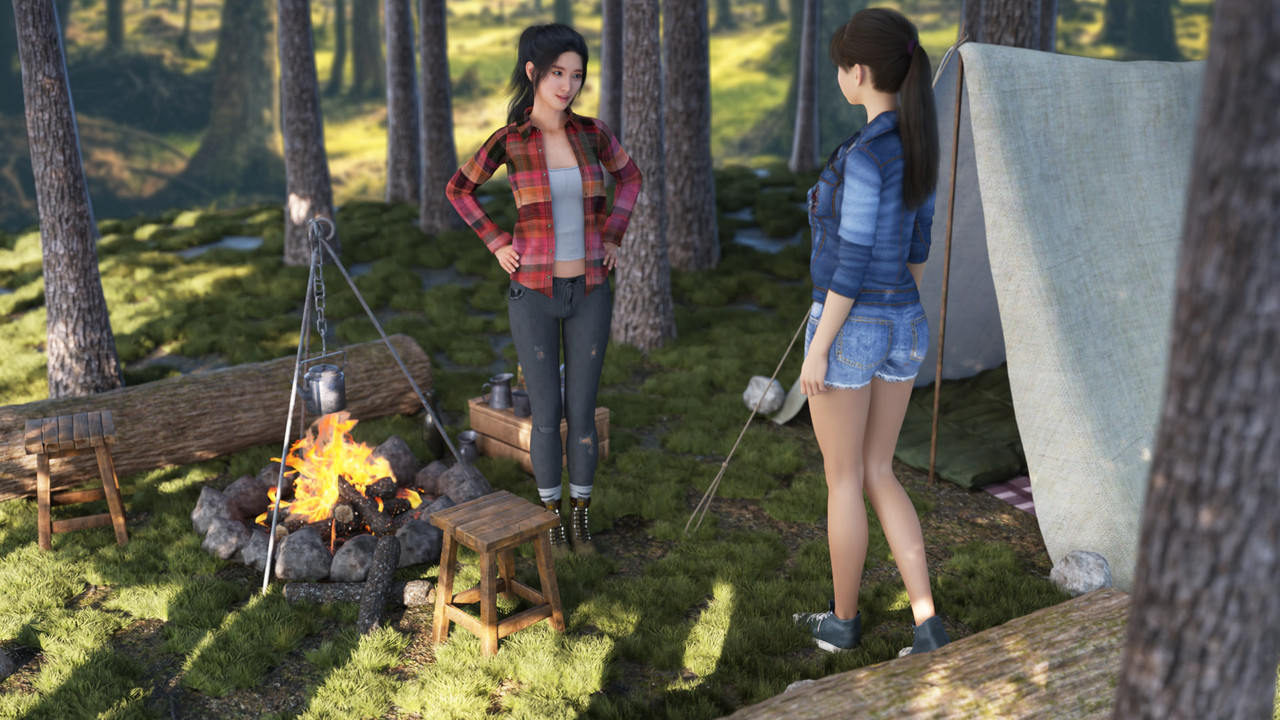 How long do you plan the story to be?
Casual Desires is planned as a three act story, covering over one full year of in-game time. Right now, the game has started its second act.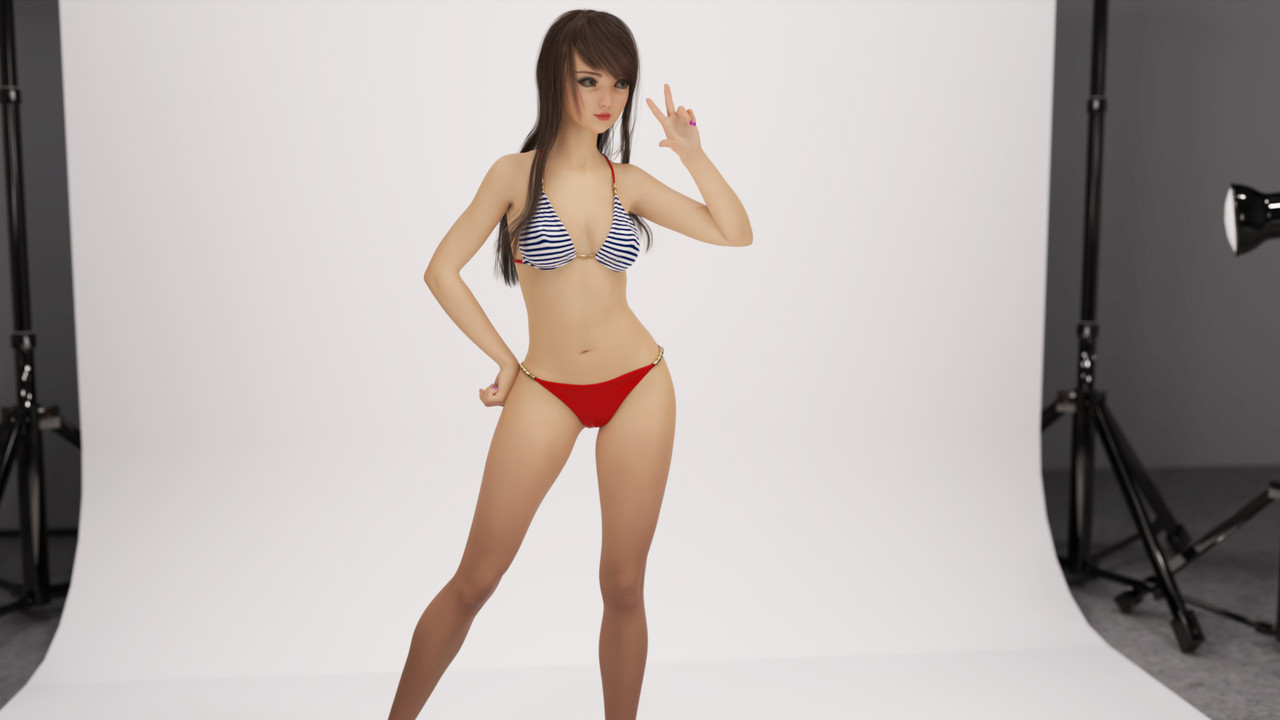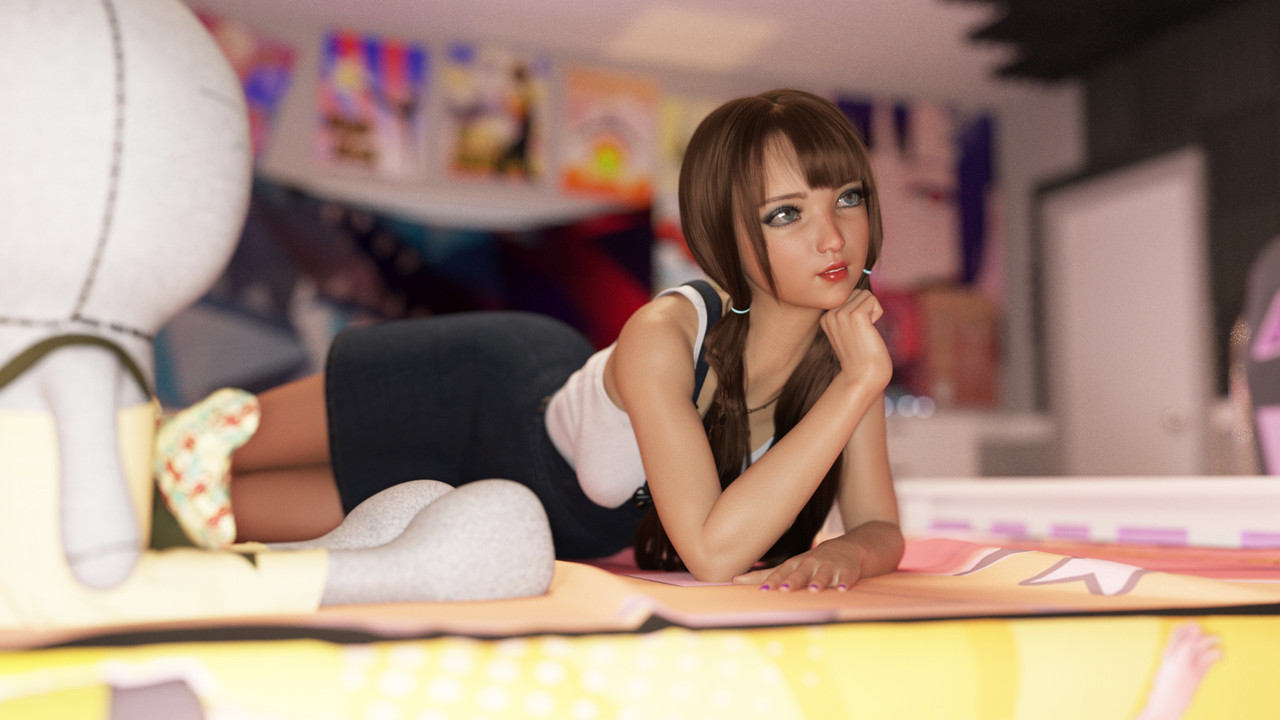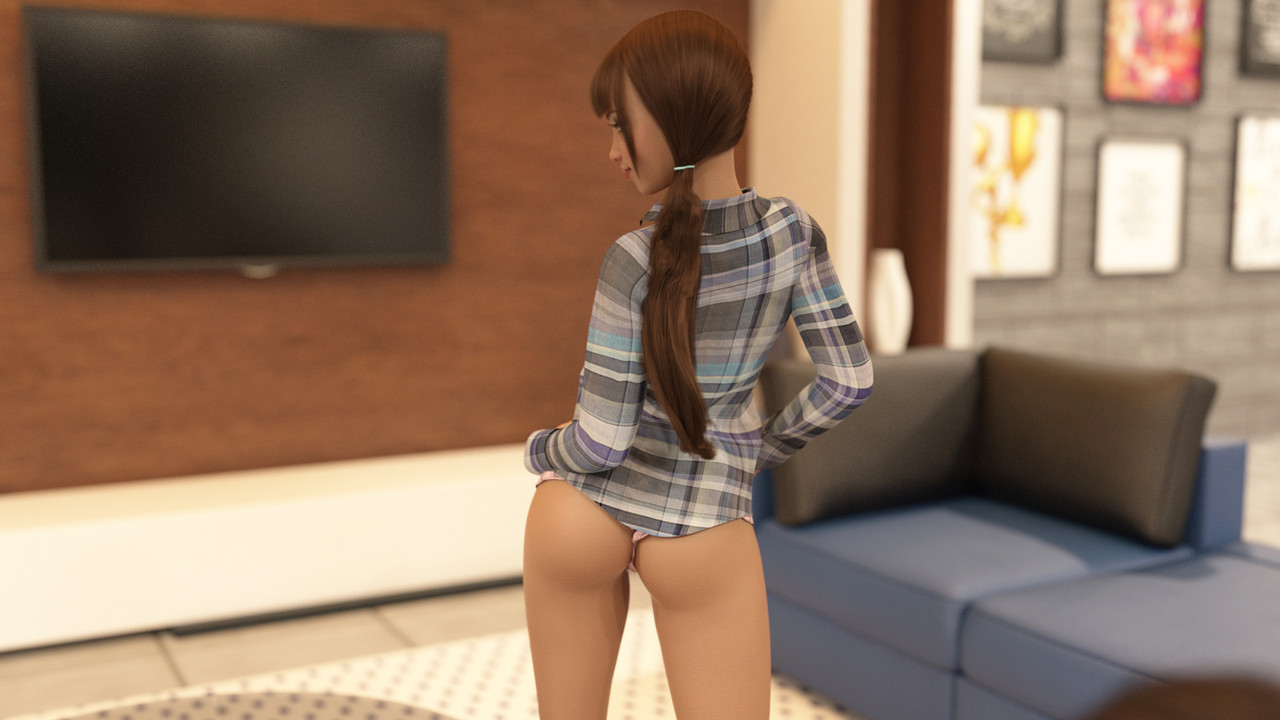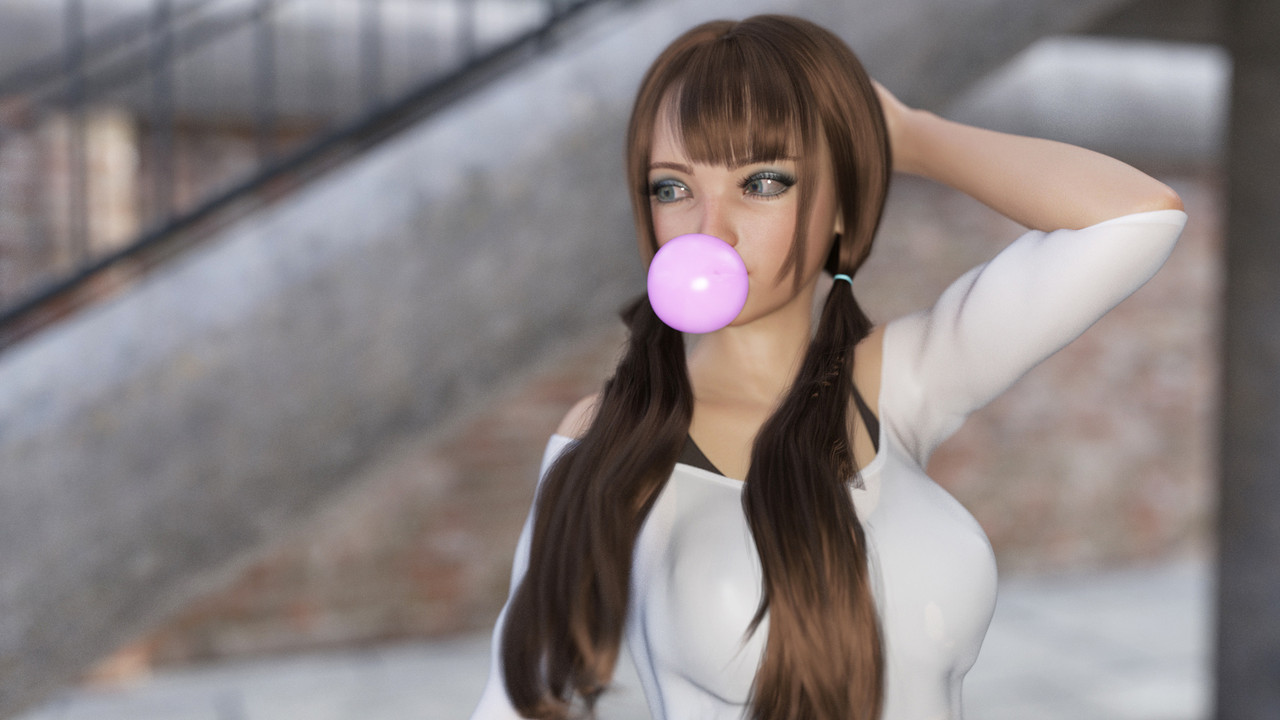 See More Similar apps