It is a multiplayer horror game in which you play as a patient who was used as a guinea pig for multiple terrible experiments by a corporation that worked on a top-secret government project.
The objective is to team up with other patients to get out of the facility, but that won't be easy since the place is full of hostile patients.
Features
This game will feature...
- Simple and good gameplay
- Optimized graphics
- Terrifying environment
- bloodthirsty enemies
- Simple and disturbing story
Screenshots: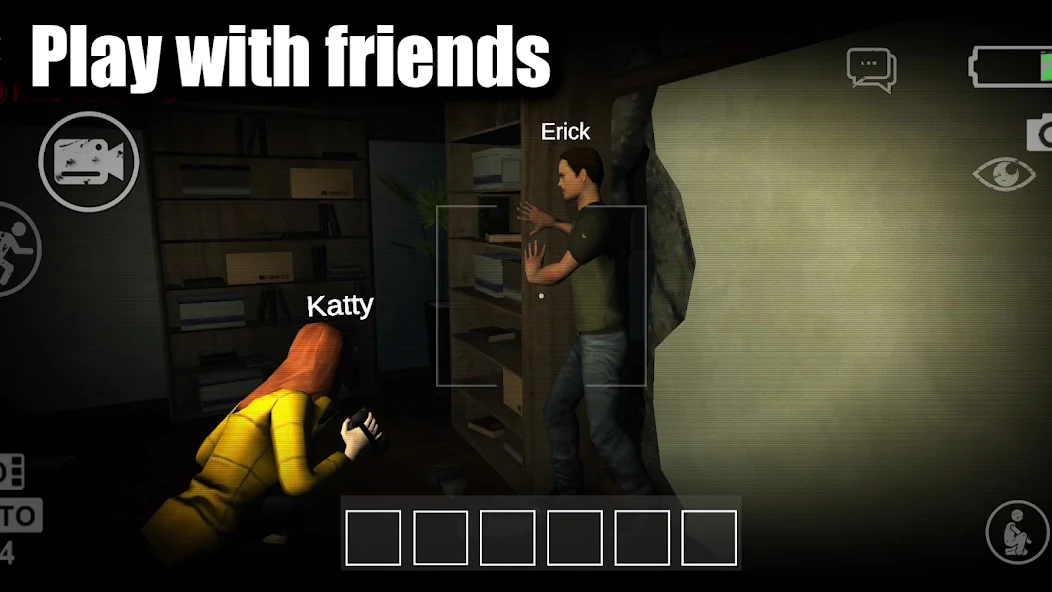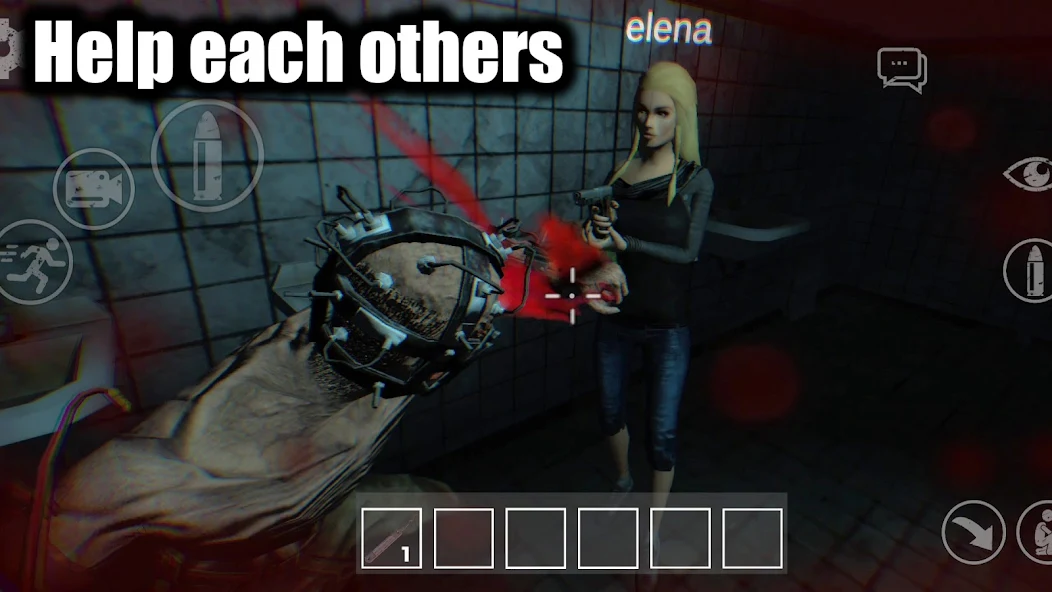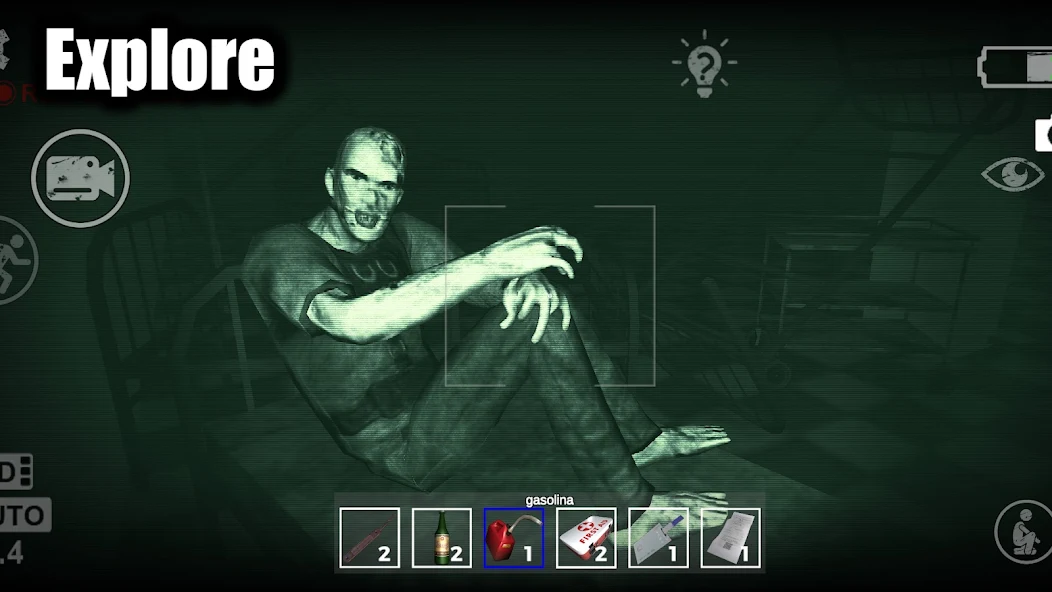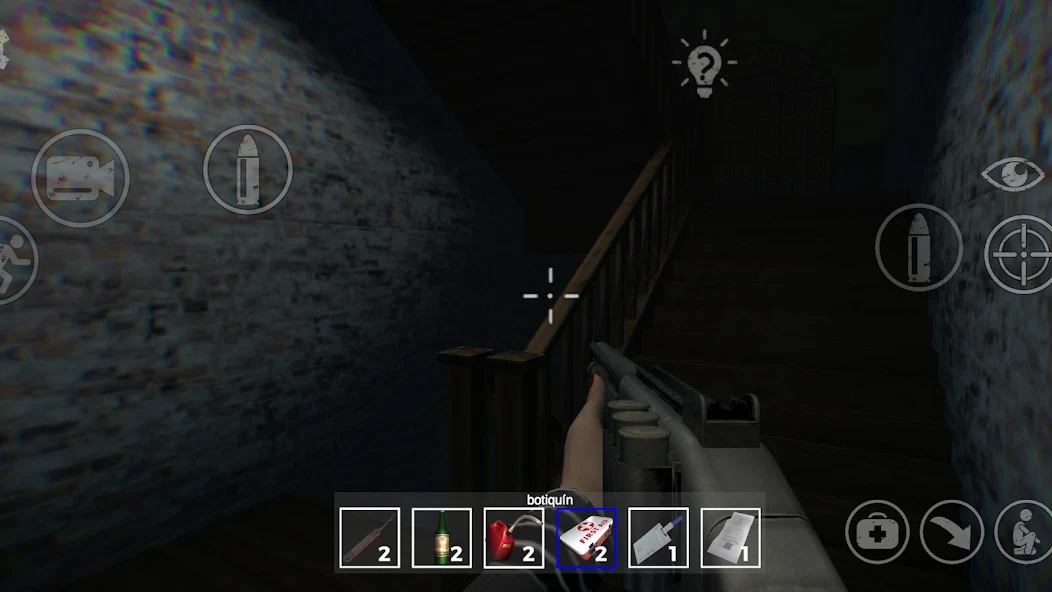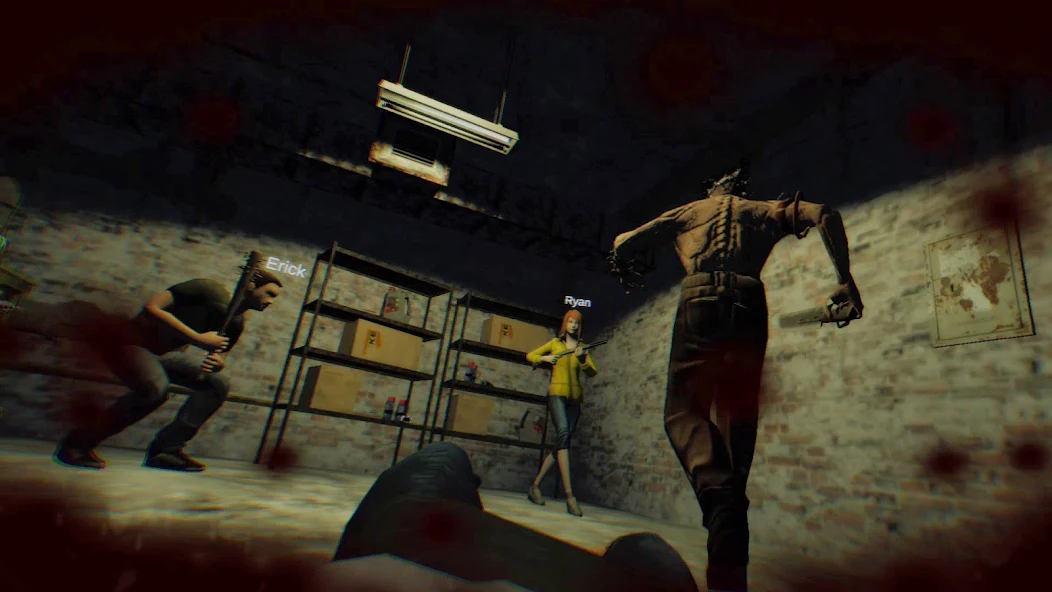 See More Similar apps