Captain Tsubasa Ace Showdown is a soccer game with the official license of the anime Captain Tsubasa, where you can play with the characters from the show. This title is based on the popular video game Rise of New Champions and is fully adapted for Android devices, so you can now complete exciting challenges.
A novel aspect of Captain Tsubasa Ace Showdown is the advanced control system that allows you to interact with the main characters of the anime. It is time for the referee to blow the starting whistle after you have selected your team members. By pressing the action buttons and tapping the joystick, you can move your players while combining movements.
You can make innovative crosses and dribbles in Captain Tsubasa Ace Showdown while witnessing impressive jumps from the players. Performing these actions will allow you to dodge rival tackles while approaching the opponent's goal effectively. There are also several animated sequences in the game that will increase the adrenaline level during each match.
As compared to franchise titles, the goalkeepers in this game have a better development process. In addition, Captain Tsubasa Ace Showdown lets you save with your fists or even stop the ball with your belly. All of this greatly enhances the experience of watching a soccer game that is totally in tune with the storyline of the fiction.
Enjoy the best Captain Tsubasa mobile video game to date with Captain Tsubasa Ace Showdown's APK for Android. You'll have no trouble proving your worth on extensive natural grass playing fields thanks to new moves and characters to unlock.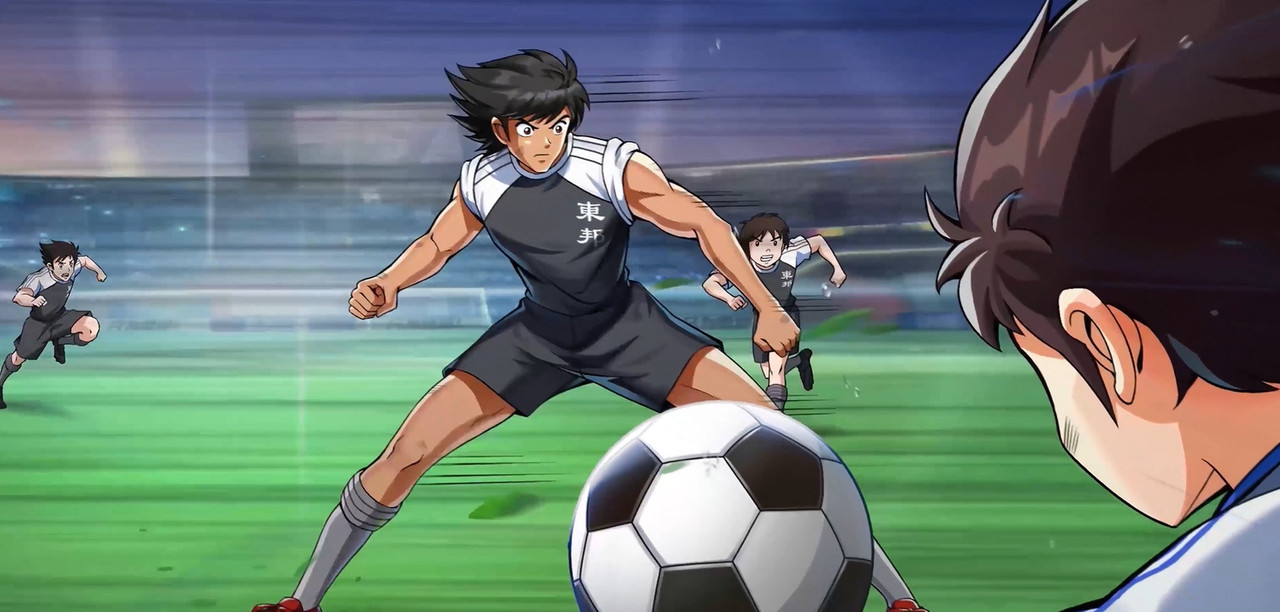 About Captain Tsubasa Ace Showdown Apk
Ace Showdown is an online soccer mobile game based on Yoichi Takahashi's animated adaptation of the same name, Captain Tsubasa. It is equipped with a variety of interactive features, allowing players to enjoy a multi-faceted experience. Players can recreate the classic bloody duel of the original game.
"Ace Showdown" is a competitive multiplayer online soccer mobile game inspired by Yoichi Takahashi's anime work of the same name "Captain Tsubasa". Kill skills, recreate the classic story of the original, experience different game modes, and feel the thrill of a football duel.
Defense, dribbling, high passes... Every real-time online battle with other players can be thrilling and exciting! Growth and advancement in every duel can be achieved through talent development and a variety of unique development methods!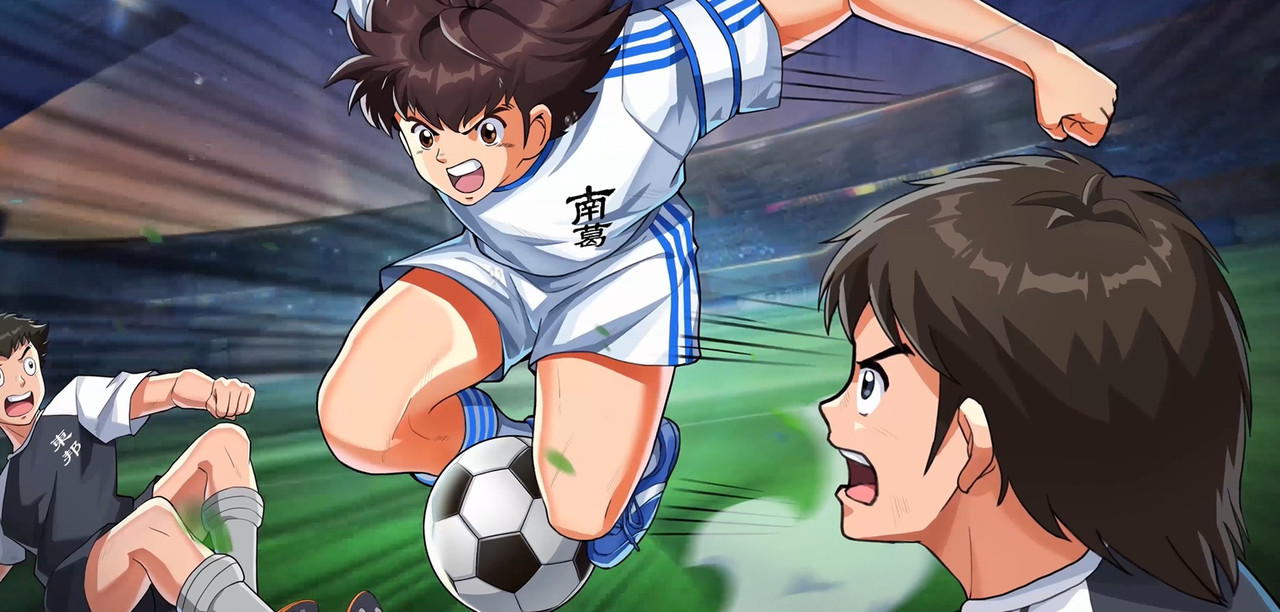 Relive childhood football memories with genuine IP authorization
Animation "Captain Tsubasa" and mobile game "Captain Tsubasa:
"Ace Showdown" from DeNA continues the classic animation settings and brings back heartwarming moments with passionate scenes! It will bring back memories of classic characters such as Tsubasa Oozora, Kojiro Hinata, Genzo Wakabayashi and more. These well-known classic players will gallop down the field, race to the football, and strive to make the world's top!
Dueling in this game offers two completely different football gameplay experiences through two different forms of competition. In addition to matching and ranking with other players, controlling classic characters, real-time battles, and fierce PK of operations and tactics, you can also collect many familiar characters and create your dream team. Start your own legendary football career with 11v11 dream team gameplay!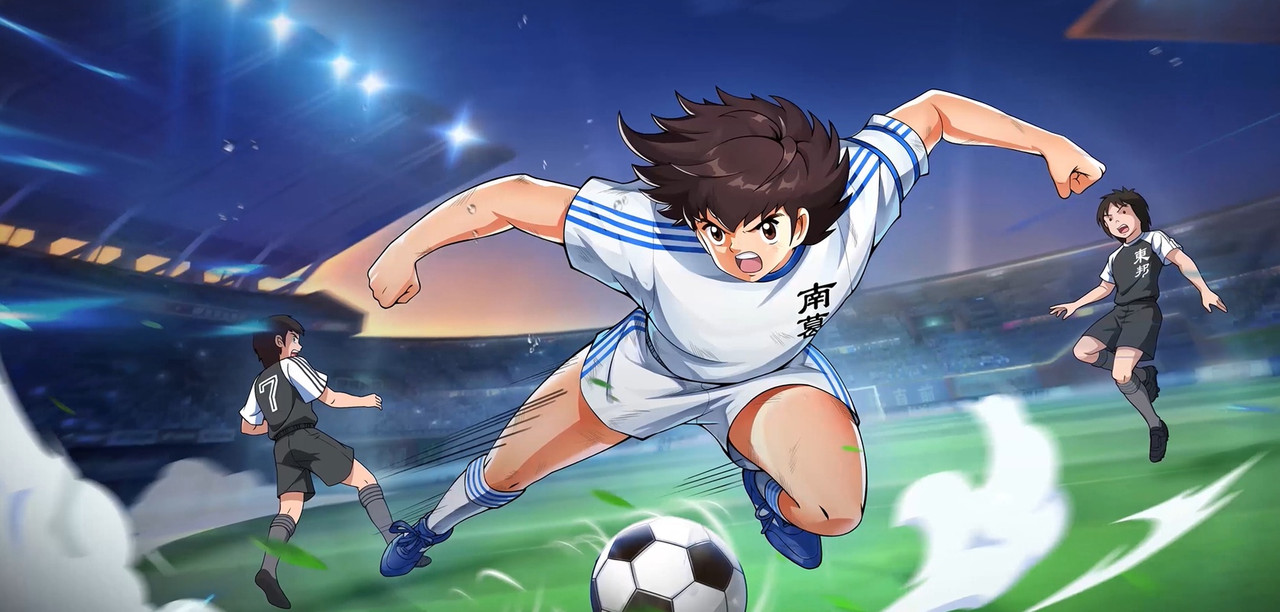 One after another, a super complete lineup of popular players
Many people have witnessed the growth of classic characters like Osora Tsubasa, Hyuga Kojiro, Misaki Taro, and Ishizaki as they grew from youth to youth. "Captain Xiaoyi" is a mobile game in which:
There will be a lot of powerful foreign players waiting for you to control them in "Ace Showdown". The characters that have accompanied us in countless games will appear again in "Ace Showdown". Relive football history with characters like Tsubasa Ozora and follow in the footsteps of many classic players.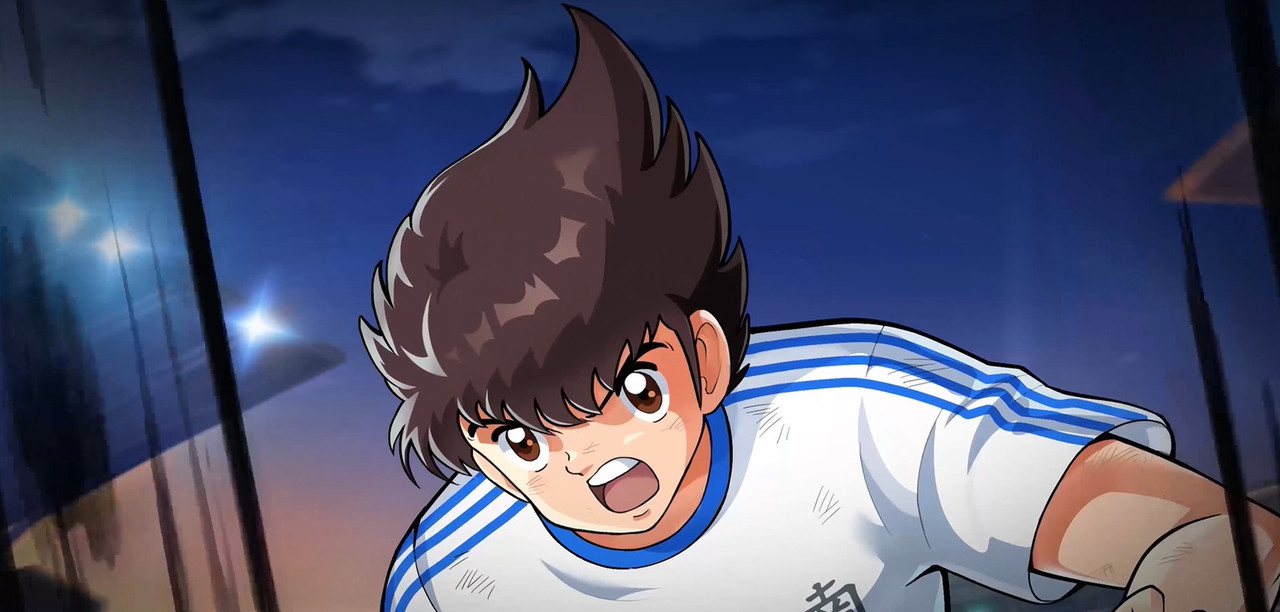 A classic HD restoration of memories from the past
Fighting is a must in every game!
Through the HD screen in the game, "Ace Showdown" recreates the plot of classic animation, the era of chasing dreams, and various famous scenes that show the past. Relive your childhood dreams with the original heart and touch.
See More Similar apps