BIGO LIVE allows you to live-stream your favorite moments, make friends from all around the world, and watch 24/7 live stream to kill boredom. We have over 400 million users around the world.
Stream now, share your moments, and make friends! Globally, Bigo Live has over 400 million downloads, making it the leading live streaming platform.
Features
Go Live & Chat
A live streaming video app, Bigo Live, allows users to watch or broadcast live video streams. You can chat or go live with people from around the world with just one touch.
Events and contests of all kinds
Bigo Live offers different contests and events based on holidays and current trends. With so many exciting events, you'll never get bored. Your favorite broadcasters deserve your cheers.
Make Friends Globally
Not only in Asia, but also in North America, Europe, Russia, and the Middle East, Bigo Live is a huge hit. All over the world, you can easily make friends.
Recommended To People Who:
- Want to watch live streams and interact with hosts in real-time
- Enjoy online music concerts
- Like chatting with people from around the world
- Enjoy watching gaming live streams and discussing strategies
- Are interested in becoming an influencer by showcasing your talents
- Like to support others who work hard for their dreams
- Love luxury goods
Screenshots: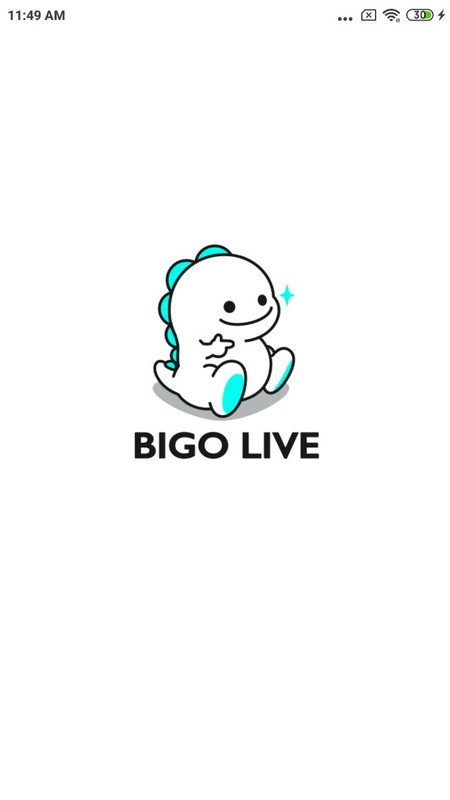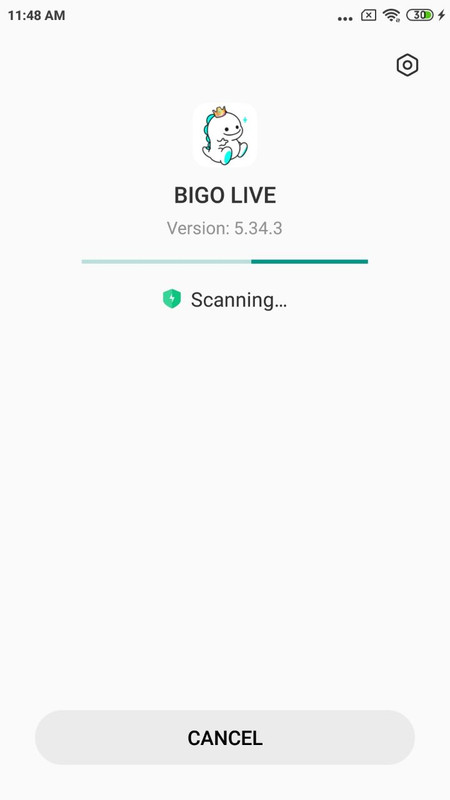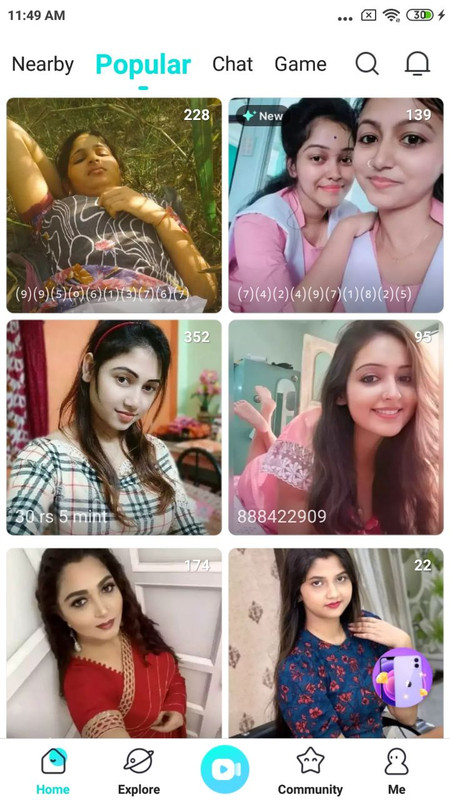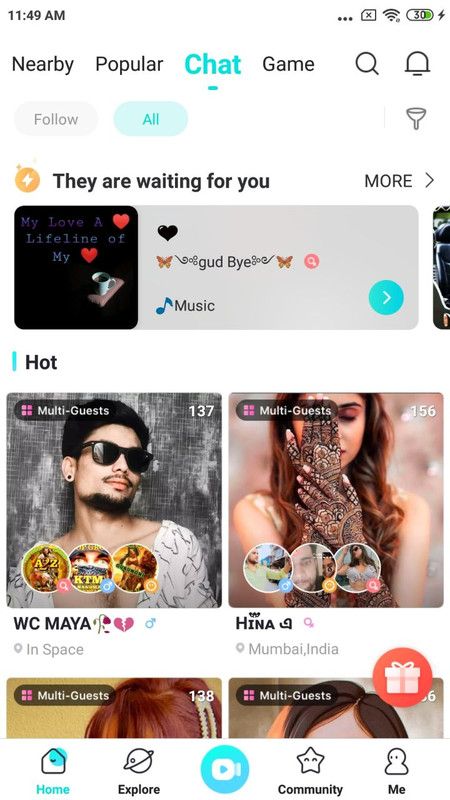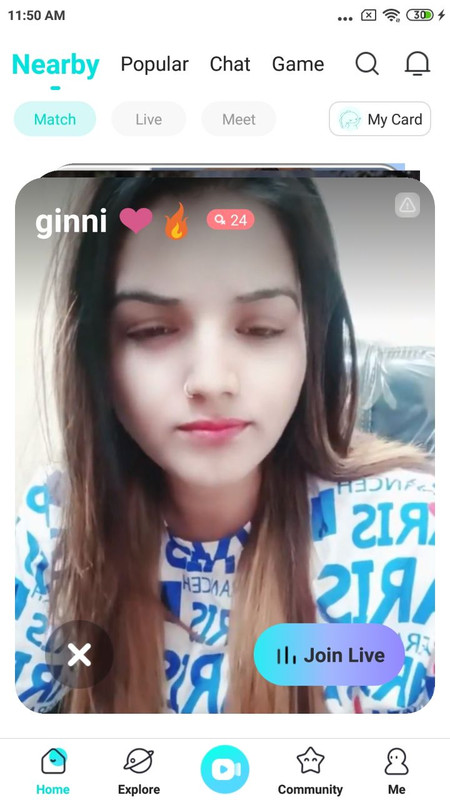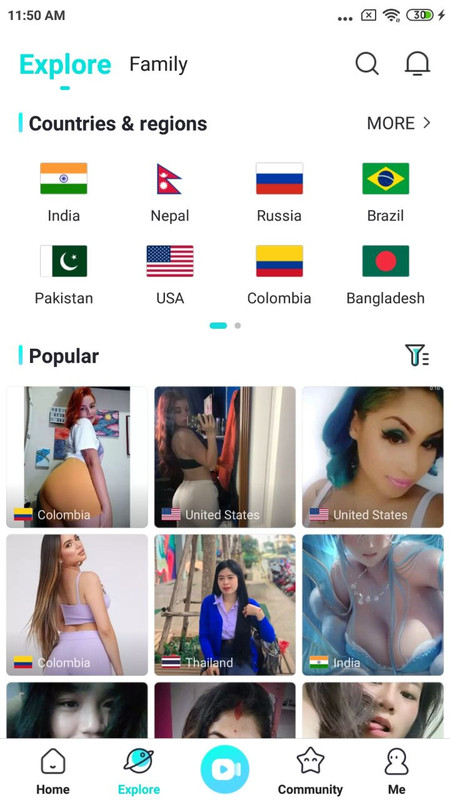 See More Similar apps